Monday, May 20, 2019 - 20:49
The CEO of Ford, Jim Hackett has informed its workers that the company will lay-off workers, starting from Tuesday. The move will see 7,000 people lose their white collar jobs worldwide. 
General Motors laid off 8,000 workers last November, and closed down 5 North American factories. The Ford new move is to cut costs, and do a massive restructuring of its business model with more focus on electric cars and autonomous driving cars.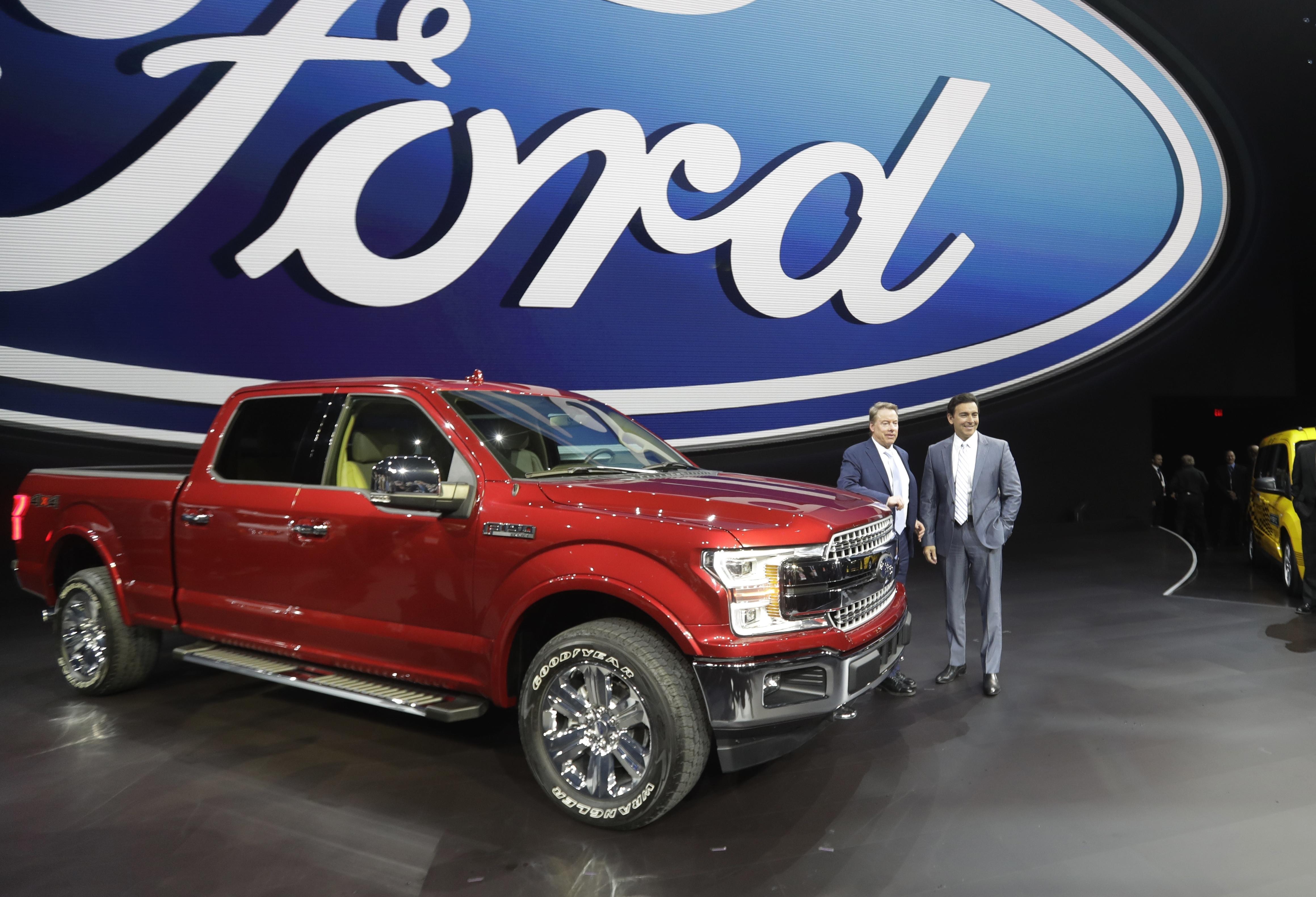 There has been little details on the people that will be affected, but one plant in Brazil, three Russia and another one in Europe will be closed down. Ford, a company that had struggled to profit overseas, especially in South America, Asia and Europe, only made profit in North America and also profit from its finance arm.