Tuesday, December 27, 2016 - 15:11
India: One thing the world has come to recognise India for in the past few years is not about their revolutionary leader, Mahatma Gandhi, but instead of sexual assaults and brutal rape of both Indian women and tourist coming into the country.
The recent incident that happened includes a bell boy of a hotel in New Delhi and three of his friends for allegedly raping an American tourist that had visited the country.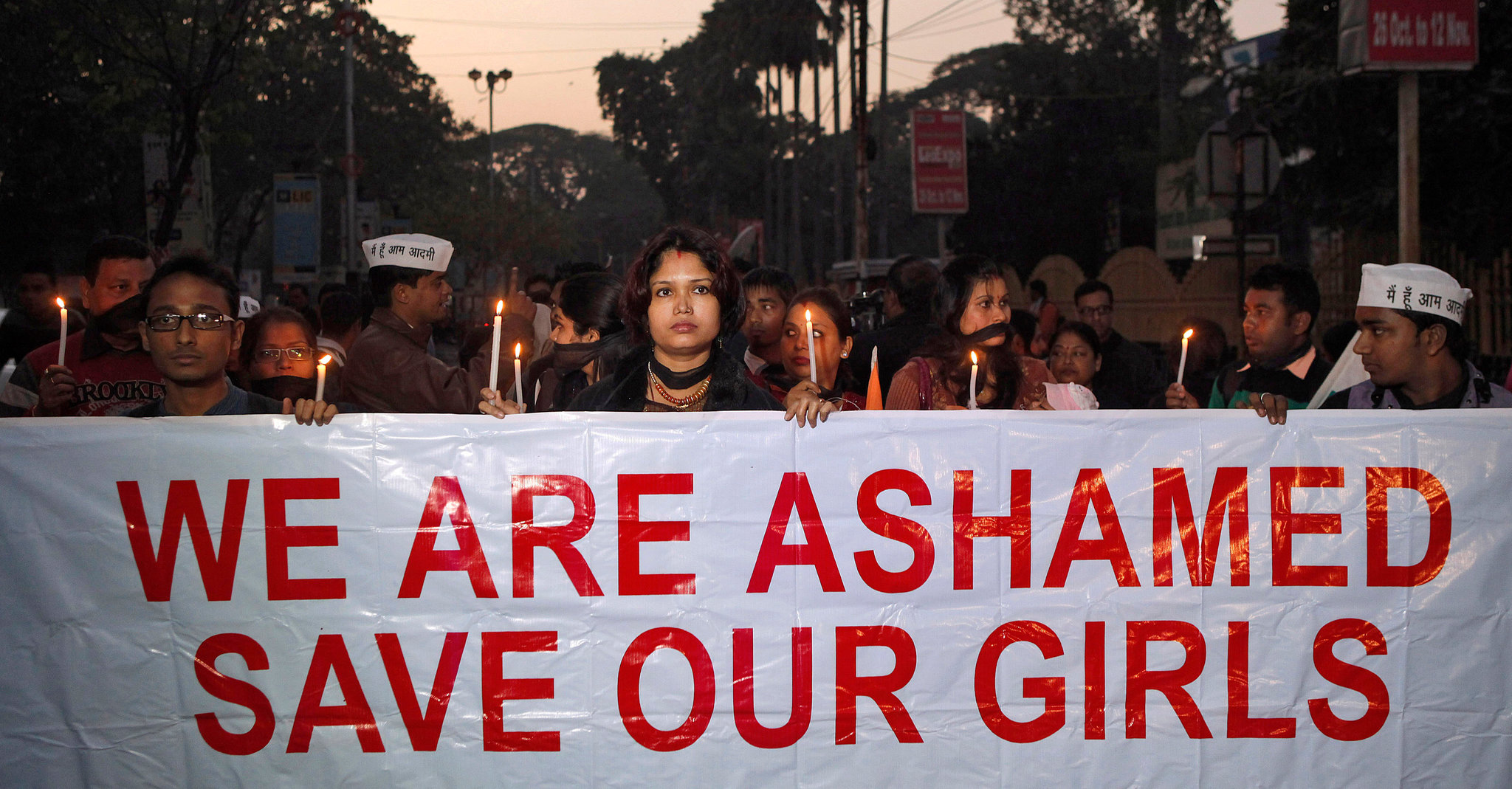 The 25-year old victim was recently in India to depose before a magistrate court, and also identify the culprit of the incident. 
The four men involved in the rape were arrested after receiving a letter from an NGO on behalf of the victim earlier this month. 
The joint commissioner of Delhi Police, Dependra Pathak, when speaking to Reuter said;
We are interrogating four persons while the fifth accused still has to be identified and arrested," he said, adding in the next day or two the police could parade the accused for identification by the victim, with the court's permission.
According to Pathak, the woman said that five people were involved in raping her. She said that they had offered her water laced with sedatives, and sexually assaulted her on two separate days. She left India without knowing what had happened, until July that she started to remember what had happened to her.
Women on different expats pages have warned friends not to go to India or to not go alone as the city swarms with low life young boys that rapes and sometimes kill their victims. A recent video shared on Facebook recently also shows a small town were people trade erotic videos of rape that happened in India and sell for $2-$3, and share such videos on Whatsapp.