Wednesday, June 14, 2017 - 16:19
House Whip Steve Scalise Shot, and his wounded after a mass shooting at a baseball field where GOP house member practiced baseball in a field in Alexandria, Virginia.
The gunman was reported to have stormed the Eugene Simpson Stadium Park at 7am, and open fire with a rifle, and House Whip Steve Scalise was caught in the line of fire. According to Mo Brook,s Alabama congressman, while speaking to CNN said that more than 20 rounds were fired, and the house whip and his protective detail were hit.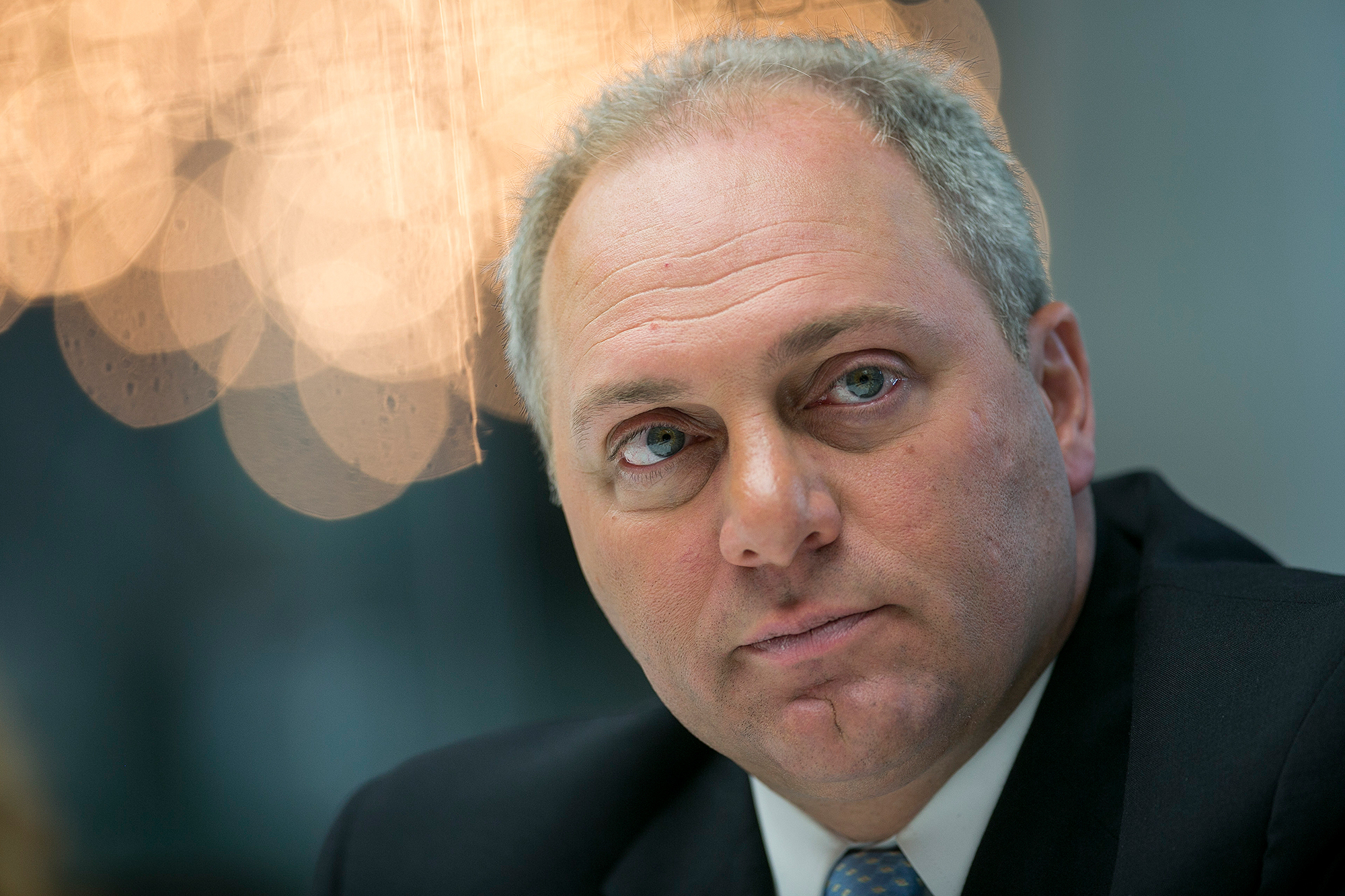 Also, another five people were also hit by the gunfire.
Responding to the news, the Alexandria police department tweeted;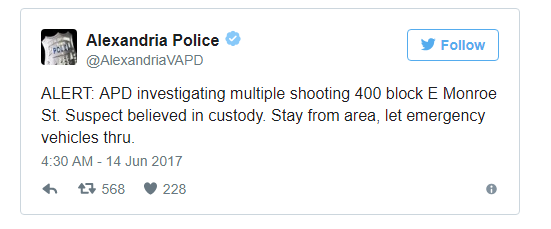 APD investigating multiple shooting 400 block E Monroe St,Suspect believed in custody. Stay from area, let emergency vehicles thru.
25 GOP members, and their aides were at the baseball practice. Scalise after being hit, dragged himself away from the field in an attempt to get cover.
The police have also tweeted later that they got the gunman, and he is now in custody;
The GOP house members were practicing for the Thursday's Congressional Baseball Game, a tradition since 1909 in which House Democrat plays their Republican counterpart, and the game has to be played at the Nationals Park.
The proceeds from the ticket goes to charity.