Friday, June 16, 2017 - 18:13
Lips sealed, nobody is talking yet, but speculations are growing that Beyonce, 35, has probably given birth to her twins. The speculation comes as Jay-Z, 47, failed to show up for his songwriters hall of fame award, considering he is the first rapper to have ever been inducted into the hall of fame.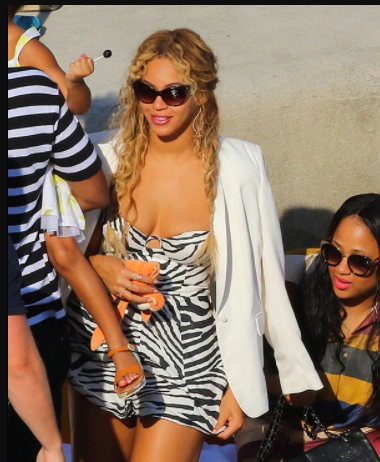 Instead of the rapper to be in NYC, he was spotted with Blue Ivy, 5, also at the hospital in Los Angeles. Beyonce sister, Solange Knowles was also spotted at the hospital in Los Angeles.
Jay-z award was later picked up by his record label head, John Platt. While apologizing to the crowd for Jay's absence, John said;
I can't begin to tell you how much this award means to Jay. He's really sorry he can't be here with you tonight.
June 13th was Beyonce due date, and a lot of Beyonce security team can be seen posted all around the hospital building.
Though there are multiple signs that the twins are here, but just like before, the Carter family like to make announcement on their own time.