Tuesday, March 1, 2016 - 19:51
John McAfee of the McAfee antivirus software on live TV tutored the FBI and everyone on how to crack the iPhone or any other phone out there on National TV, and he did all of it in just 4 minutes. The CEO was asked about the recent iPhone of the San Bernardino attacker which Apple has said can't be unlocked because the FBI already tampered with its security.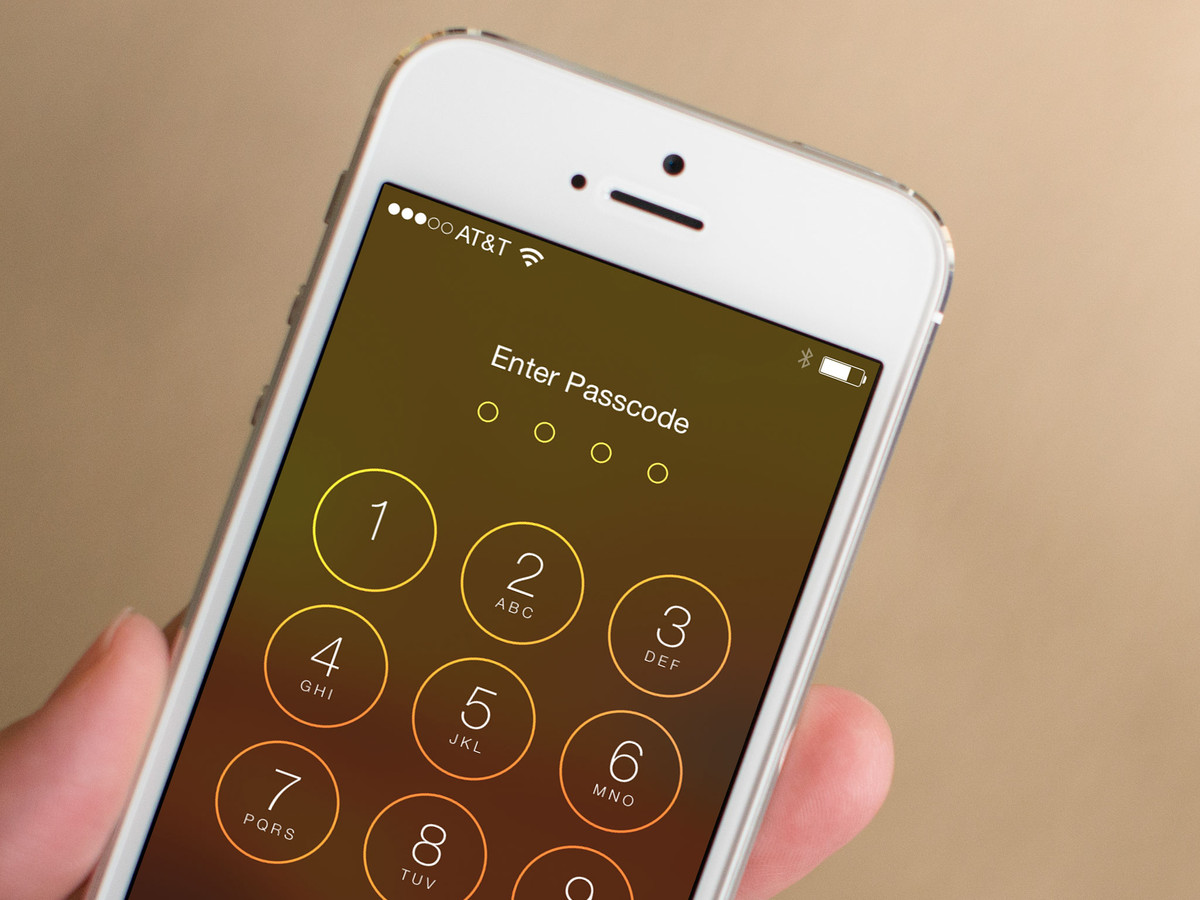 Watch the interview here of John McAfee on how to unlock the iPhone security:
The CEO of Apple also said that the logic of the government saying that Apple should make a software that will unlock just 1 iPhone is not true, as the software will be used to open other phones in the future.