Tuesday, December 27, 2016 - 11:24
You can now let your friends and family read our news on the mobile by distributing it via Whatsapp. The Whatsapp platform seems to be a platform that is here to stay, and after the purchase by Facebook, it gained more popularity worldwide.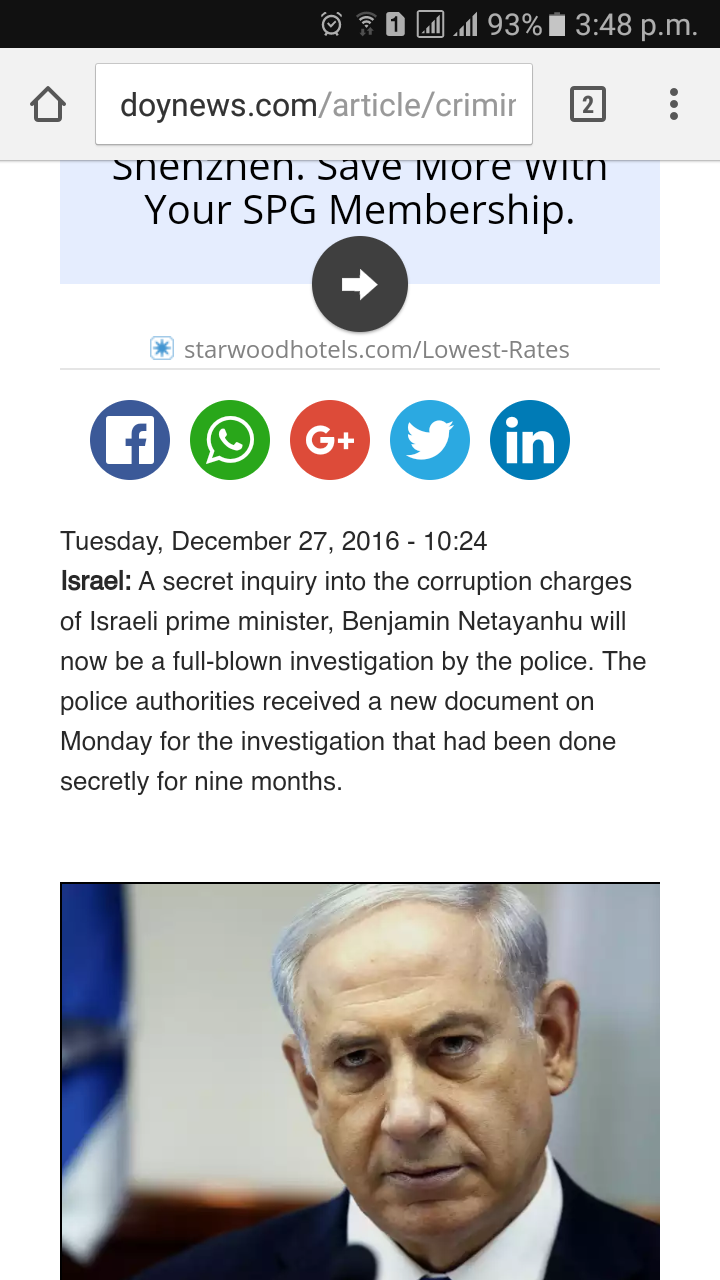 The Whatsapp icon now join our share icon for mobile users
We have now added a new button for mobile users that will allow them to share our news with their contacts on Whatsapp. So instead of copying and pasting the links, just click on the icon on your mobile, and select your friend or groups and share with them.