Tuesday, June 13, 2017 - 16:55
A new report by the British Intelligence community revealed that Russian President, Vladmir Putin allegedly ordered the killing of Alexander Perepilichnyy, a financier,  who exposed a lot of financial crimes by the Russian government.
Perepilichnyy was found dead outside his Surrey apartment in the UK in 2012, shortly after returning from Paris in 2012. The British investigator found a fatal plant poison in his stomach, but insisted there was no foul play in his death.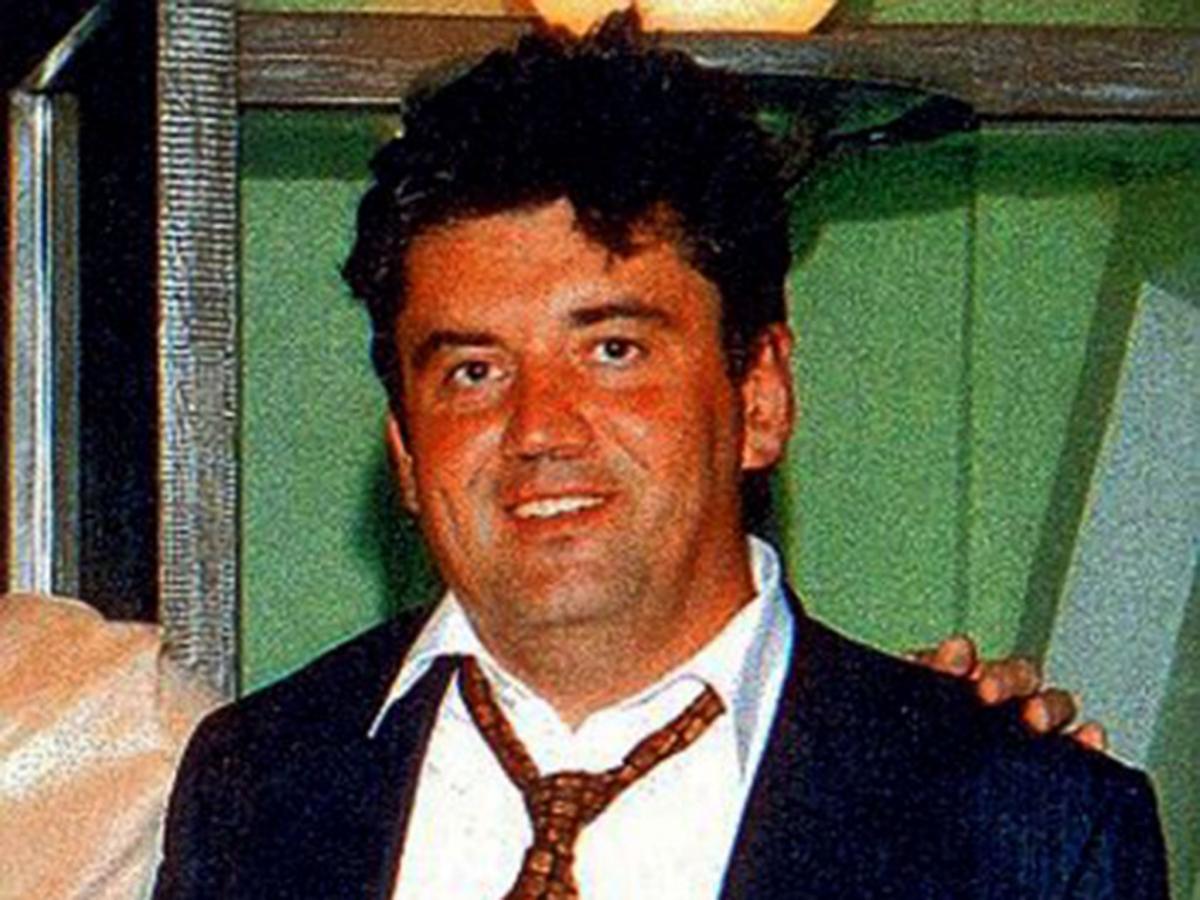 Theresa May's government later told investigators to withhold inquest into the cause of his death, as the government invoked its national security powers.
According to Buzzfeed, who later revealed how Perepilichnyy spent his last days in Paris in 2012, it reveals new evidence that was knowingly sidelined by authorities, secret documents and interviews with dozen current and former intelligence and law enforcement officials in the US, France, and the UK. They revealed;
US spies said they have passed MI6 high-grade intelligence indicating that Perepilichnyy was likely "assassinated on direct orders from Putin or people close to him" and lambasted the British police for their "botched" investigation.
A highly classified report on Russian state assassinations compiled for the US Congress by the Office of the Director of National Intelligence last year asserts with "high confidence" that Perepilichnyy's murder was sanctioned by Putin, Russia's president.
French police are treating the financier's death as a suspected organised assassination – but say they have been repeatedly stonewalled by their British counterparts.
Perepilichnyy travelled to Paris before his death for a secret assignation with a 22-year-old Ukrainian woman named Elmira Medynska, who gave an exclusive interview to BuzzFeed News, but who British and French police never spoke to.
For more on this news, go to Buzzfeed