A 44-year old Anti-Putin blogger, Imran Aliev, 44, has just been found dead in a hotel in Northern France, with is throat sliced, and multiple stab wound on his chest. Aliev is well known for his strong criticism of Russian president Putin, and Chechen leader Ramzan Kadyrov on his popular blog, and different YouTube account where he goes by the name, Mansur Stariy or Old Mansur.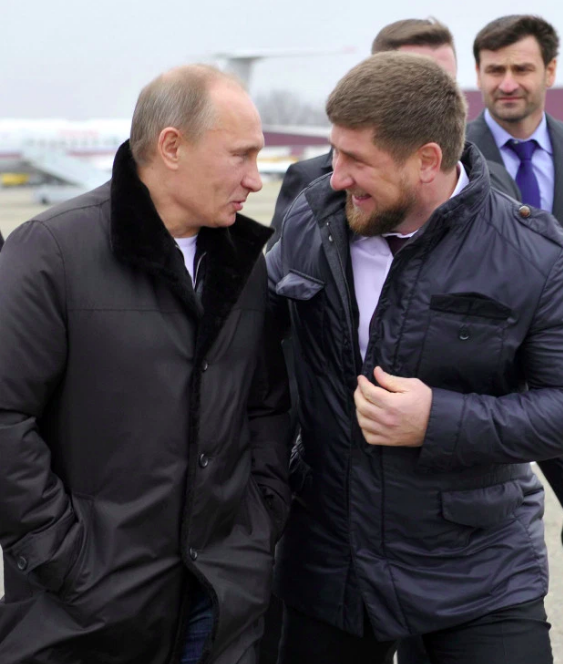 On January 29, Aliev, who had been under police protection at his Belgium home, travelled with another Chechen friend via train to Lille, France, and on January 30, the hotel manager at the Coq Hardi Hotel where the pair had lodged found the body of Aliev, and his travelling companion was nowhere to be found.
The victim, while embarking on his trip had told his family he was going on a "business trip", and another man from  Chechnya showed up on the eve of the killing. It was also reported that he had left Belgium after receiving death threats from Russia and Chechnya over his contents.
A senior French police official has said they will be "collecting and analysing evidence from travel patterns, electronic intercepts, and other investigative tools at our disposal".
This is the second attempt on Aliev's life. The leader of the Chechen region, Kadyrov, has been brutal with his administration, and putting away all critics of his administration, according to reports from NewsRU, 13 critics have been assassinated, home and abroad dating back January 2019.