Wednesday, December 19, 2018 - 07:28
Bodak Yellow rapper, Cardi B has come out to say though she did not miss Offset, but she misses having sex with him. The rapper took to the internet to describe the detail of how much she misses sex with offset, saying; 
I want it…in my throat…inside of me…demolishing me…destroying me.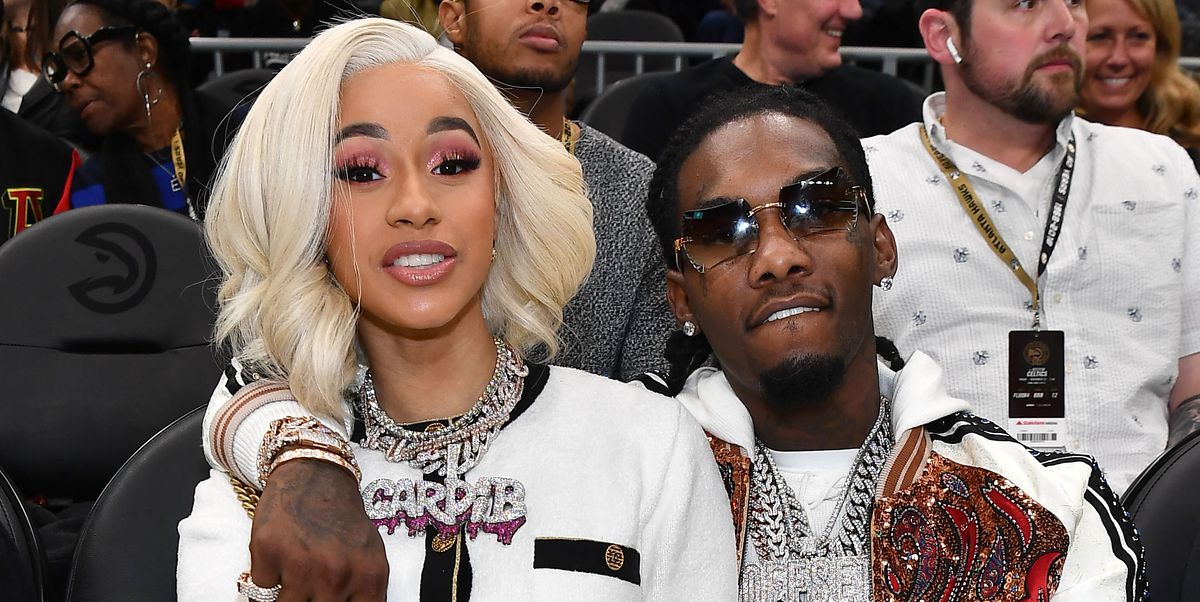 The two entertainers broke up their less than a year marriage after Cardi B caught offset cheating on her with someone else. 
Offset in a show of getting back his wife went to surprise the rapper on stage with $15,000 in roses, but was turned down by the rapper who also was not amused by her ex-husband's gesture.
In the video, Cardi B defended the father of her child, then talked about how much he misses his D.
                                 Cardi B talking about what she misses in Offset.