Sunday, April 14, 2019 - 19:07
Delfin Lorenzana, defence secretary in the Phillipines has confirmed the death of "Abu Dar"  the leader of the Maute group, an ISIS affiliated group terrorist camp in the Philippines. Abu Dar, whose real name is Benito Marohombsar was announced to have met his waterloo in a clash with Phillipine military in the town of Tuburan near Marawi.
The secretary said the death "means that the self-proclaimed Isis leader is dead. His group is leaderless in the meantime and also they are scattered after that successful operation by the army".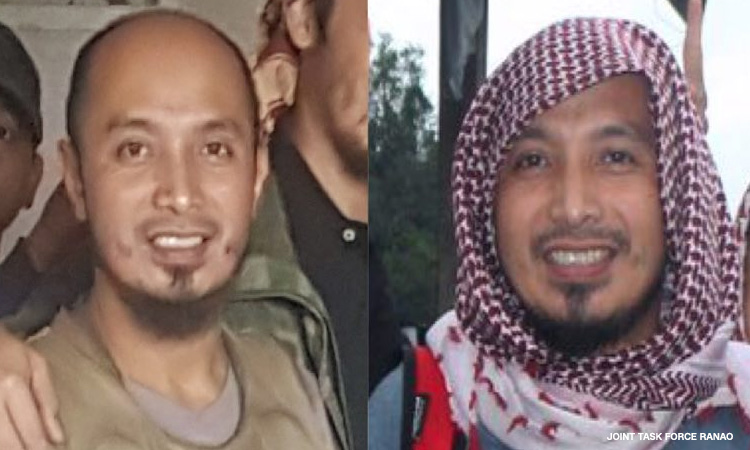 Abu Dar
Also confirming the news is the Marawi commander Colonel Romeo Brawner, who said there were doubts about the death of Abu Dar, but recent DNA results have confirmed that he is dead and gone.
Abu Dar with the now dead Isis emir Isnilon Hapilon and Maute Group leaders Omar and Abdullah Maute started the siege in 2017 in Marawi that was bloody. The group was looking to take control of the city, and they were in the city for 5 months, flattening the city, even till today, the city is yet to be rehabilitated.
Abu Dar seeing he might lose the war, fled to the mountains, but continues to recruit and train fighters. The army did not stop the hunt of Abu Dar, and continue to launch large military operations to put him down. After years of trying to end his reign of terror, the military overran his camp in the town of Sultan Dumalundong, his remains were later found near the trash as he was attempting to flee from the zone of the military clash. A shot to his back was fatal, killing him.
To hide his identity, his face was also burnt. The death of Abu Dar, an effective recruiting machine, with ties to influential families and deep knowledge of the Quran had weakened the threat of the group in Marawi and Lanao Del Sur province.