Saturday, January 6, 2018 - 21:38
In a 22-minute video released by the Egypt chapter of ISIS, the terrorist group has declared a war on Hamas for losing Jerusalem to Washington and Israel. The video was recently released to the Jihadist-monitoring SITE Intelligence Group website.
The video started with the video of President Trump announcement on Jerusalem. The propaganda video then shows the Daesh group execution of a Musa Abu Zamat, accused of smuggling weapons to Hamas' military wing from Egypt. ISIS Preacher, Abu Kazem al-Maqdisi then call on its members to attack Hamas houses and courthouses in the Gaza strip.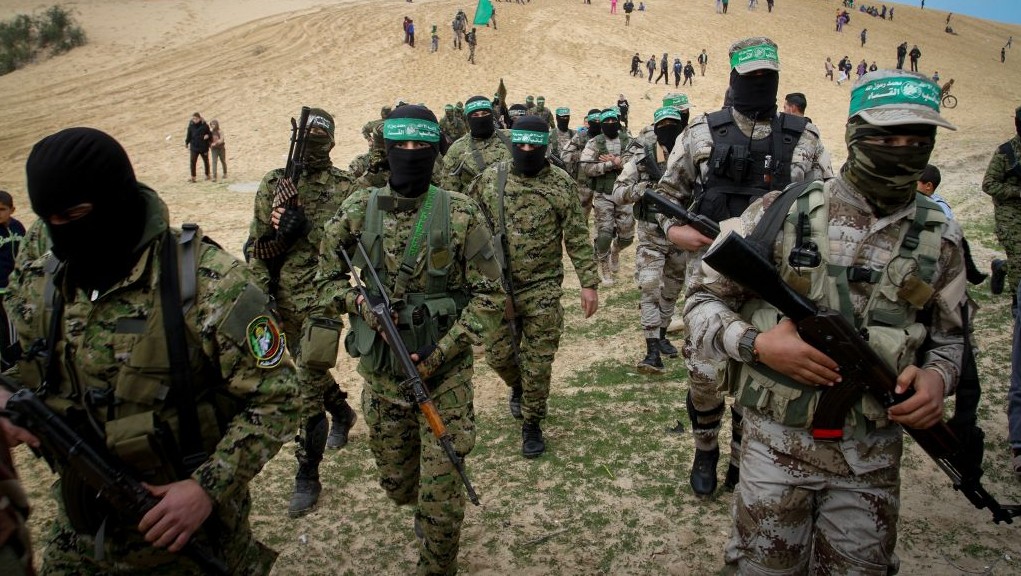 Hamas is also accused by the ISIS propaganda video of working with Western countries and only fighting Jews in Israel. The accused, Musa Abu Zamat, was later shot point blank in the head.
Hamas has called for a new uprising against Israel after Trump's announcement.The uprising against Israel starts massive revolts, but Israel were able to face it using live ammunition, rubber bullets and tear gas to end the recent massive unrest.
Hamas spokesperson, Salah Bardawil responded to the ISIS Of ISIS and said its "a Zionist production in which Arab tools participate to distort the resistance."