Wednesday, June 14, 2017 - 13:35
Despite media bullying, and all the difficulties to the election, Jeremy Corbyn has been able to lead the Labour party to a strong showing in the last election, and in appreciation, the Labour leader was welcomed with a  standing ovation from members of his party at the house of common in the first parliamentary sitting since the election.
Mr Corbyn was with all smiles on Tuesday as he makes his way to his seat at the parliament, and member of his party gave him a standing ovation.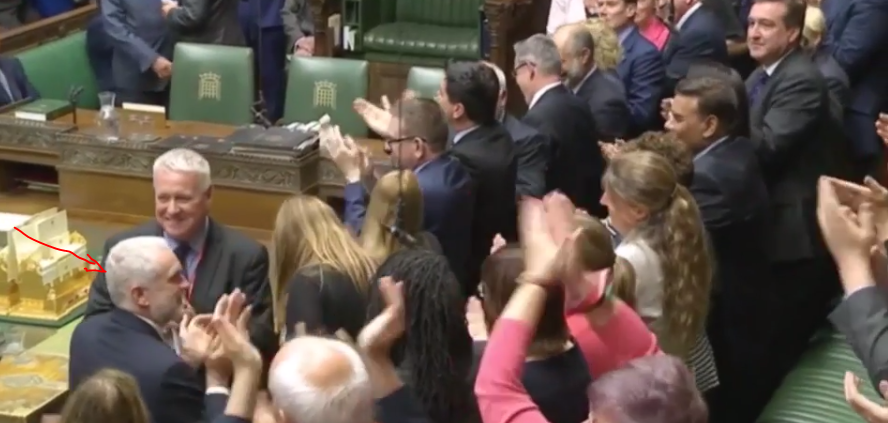 The snap election called by Theresa May has caused the conservatives to lose their majority sit, and labour riding on its win, making Theresa May ran to the The Democratic Unionist Party (DUP).
May going to DUP has caused a got a lot of negative reaction because of the party stance on different issues. Former Conservative Prime Minister John Major advised Ms May to avoid a deal with the party, warning the risks of a returned violence in Northern Ireland.
Also, another former Minister, Ed Vaizey, talked about the danger of the alliance with the DUP, he said; 
I come from [the] liberal wing of the Conservative party. I'm not going to support any legislation that I would regard as socially illiberal, or taking this country backwards.