Tuesday, November 22, 2016 - 06:14
Kanye West has been hospitalized after pulling the plugs on all his tour shows. The rapper went off on a rant, talking about his best friend, Jayz, Beyoncé and the media in his show in Sacramento on Saturday.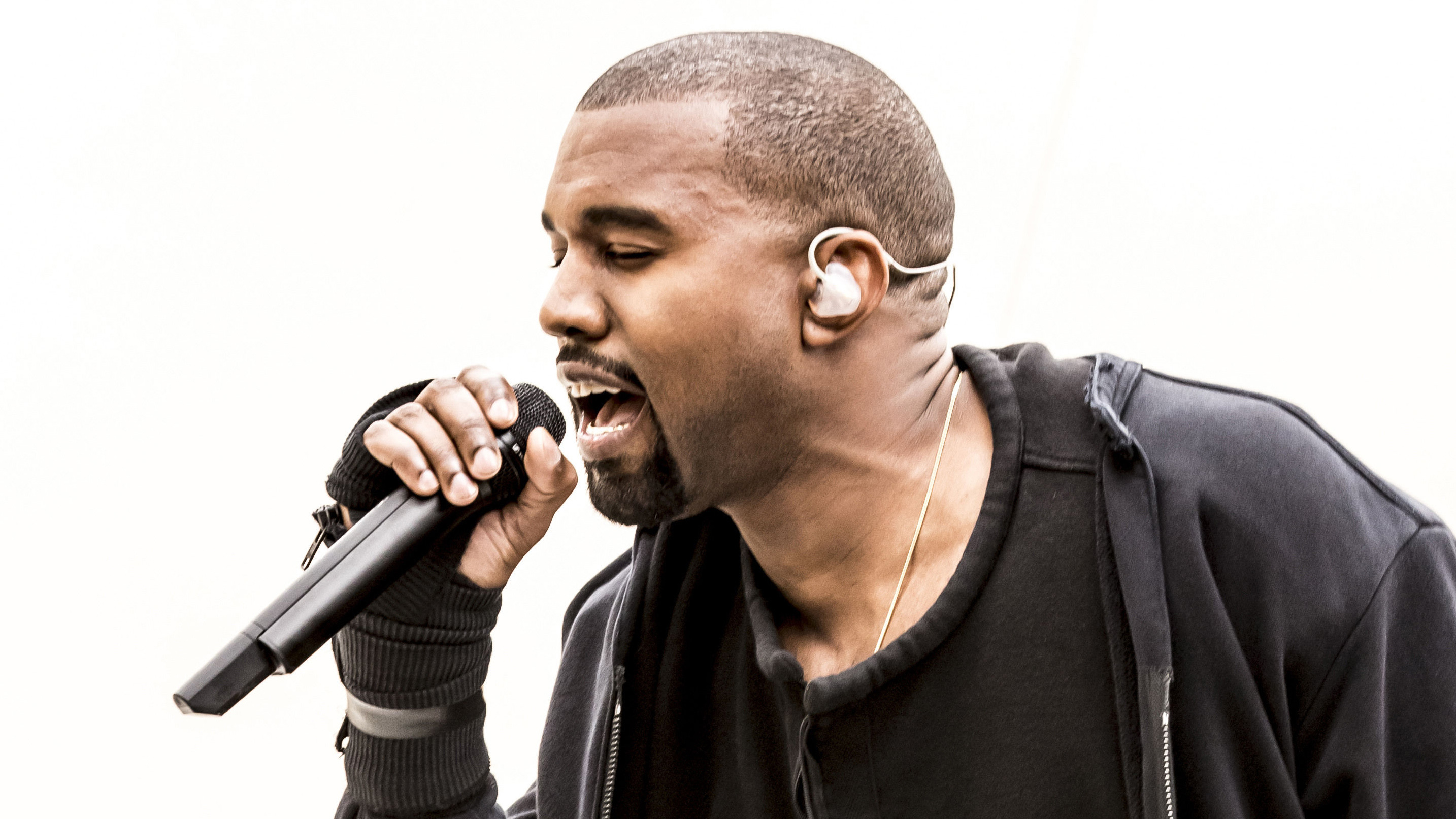 After the show,the  Los Angeles police department responded to a medical welfare call about 1:20pm at his apartment, no criminal activity was involved.
The rapper was then taken to UCLA Medical Centre after he was being evaluated for severe sleep deprivation. According to the source, the rapper did not want to go to the hospital,  and was restrained when he was being transported.
Kim Kardashian has also gone to be with his husband at the hospital