Kanye West and Kim Kardashian have named their new baby daughter, Chicago West. The new addition to the family was done by surrogates after doctor told Kim she should not get pregnant again, due to medical complications.
The couples have two kids, North, 4 years old and their second son, Saint, 2 years old.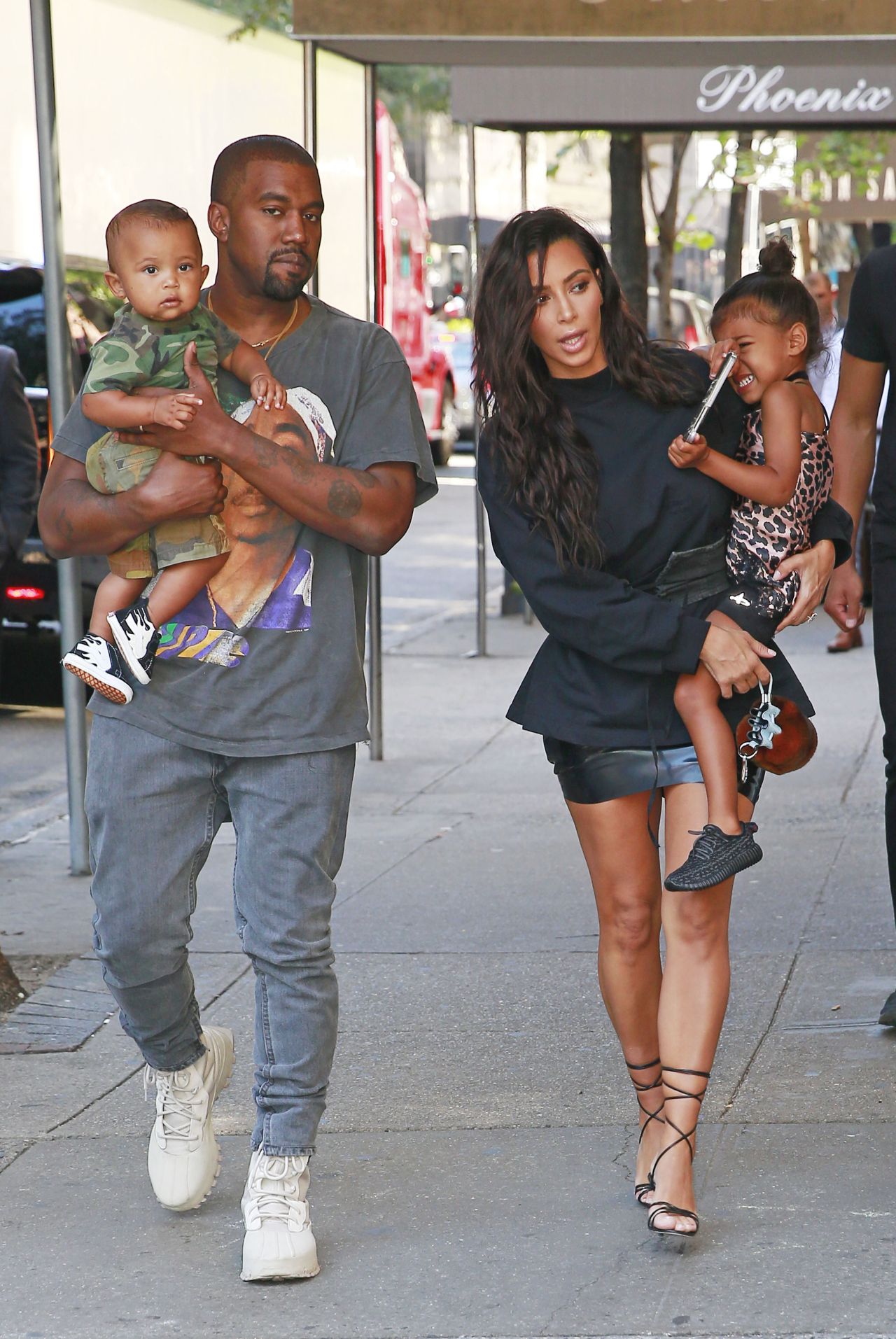 Kim, while talking about the baby being delivered through a surrogate said;
Having a gestational carrier is definitely different, but anyone who says or thinks it's the easy way out is completely wrong. People assume it's better because you don't have to deal with the physical changes, pain or complications with delivery, but for me it was so hard to not carry my own child, especially after I carried North and Saint.
She also said that she trusted the surrogates and had a great relationship with her during the entire process. She added;
I'm so grateful for modern technology and that this is even possible. It's not for everyone, but I absolutely love my gestational carrier and this was the best experience I've ever had. Having a gestational carrier was so special for us and she made our dreams of expanding our family come true.
Chicago West was born on Monday, at 12:47am, and weighed 7lb 6oz.