Wednesday, February 24, 2016 - 09:51
Khloe Kardashian has decided to answer the questions a lot of her male fans might be curious about. The reality star who sat down with her sister, Kourtney Kardashian to play a game they tagged "Know Thy Sister".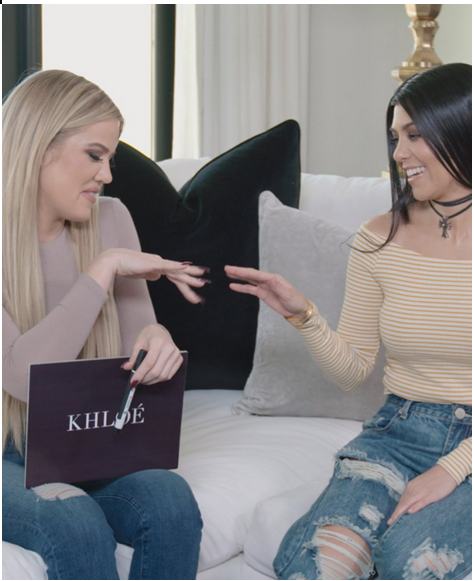 The game allows for a series of questions about the other sister and why the other one reveals the answer. In the video released on the game between the duo, Khloe Kardashian reveals her favourite colour, saying "I think everyone in the entire universe knows that answer", then writing down Purple.
Later in the video, Kourtney asked Khloe when she lost her virginity, and that was when Khloe Kardashian revealed she lost her virginity at the age of 15.
Watch the Video