Thursday, January 4, 2018 - 13:25
The North Korea leader first land test of missile test seems to have done great harm to his subjects. According to an unnamed US official, the first missile test landed 40 miles north of North Korea's capital city of Pyongyang, in the city of Tokchon, a place with a population of 200,000 people.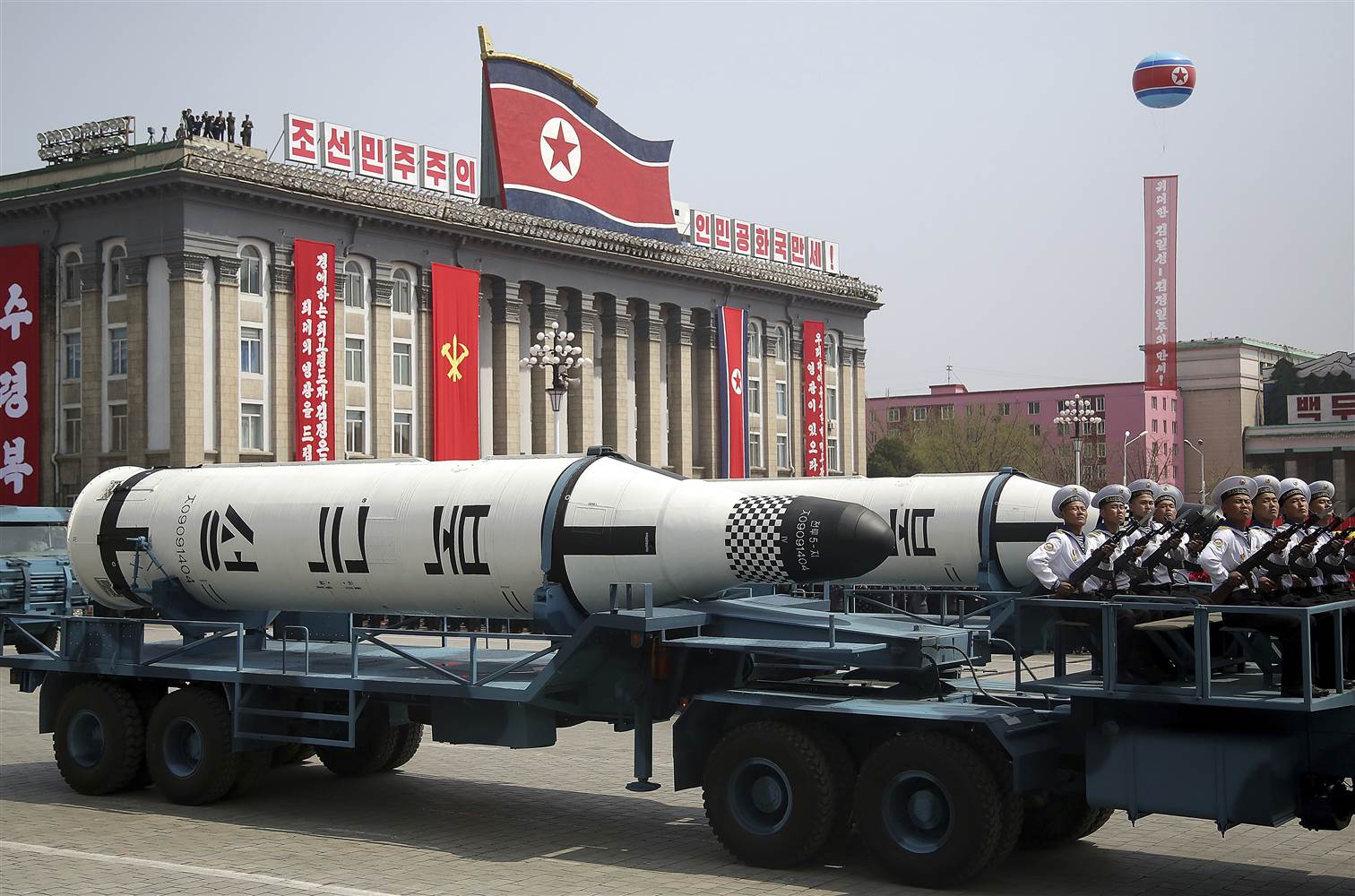 According to the US official, the projectile had an engine malfunction, and after a minute to the first test flight heads 25 miles northeast before hitting the ground.
There is no confirmed report of casualties on the ground after the failed missile launch in Tokchon.
North Korea has since launched two other ballistic missiles that would later fly over Japan and landed cleanly in the pacific ocean. Experts predict a premature explosion of North Korea missile will cause serious chaos in the North East region.