Monday, May 23, 2016 - 14:40
Louis Van Gaal (LVG) has been sacked as Manchester United manager. The 64-year old was relieved of his duties as manager after appearing on the team training ground on Monday, and was calm and acted like it was business as usual.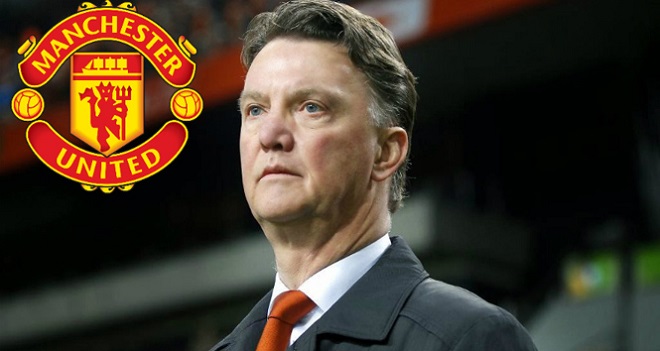 The man was named coach of the club in 2014, but his 2-years of reign ended amidst his game style that only see United scoring 49 league goals this season. His playing style had not helped both the players, and fans have also criticised their coach via different social media.
The backroom staff which was brought to Old Trafford could be seen clearing their desk this morning after the announcement, and there is new speculation that the new coach of the club might be the old rival of the club and former Chelsea manager, Jose Mourinho.
 Jose Mourinho has been out of work since his sack as manager of Chelsea football club.
LVG led the team to the FA cup victory since 2004 on Saturday with a 2-1 win over Crystal palace, but that victory did not save him from getting shown the way out of Old Trafford.
Manchester United has not been able to reach the top three of the Premier league since Sir Alex Ferguson left the club as manager.