Tuesday, April 14, 2015 - 07:31
A man in Guangdong, China has gone an extra mile in keeping his girlfriend to just himself after giving her a lot of food she can eat, inflating the young lady from 50kg to 90kg. When the man achieved the aim of fatten her lover, he later proposed to her.
                                                 The girl when she was 50kg
The man who could not cope with the number of admirers the beautiful get everytime and was worried she might soon be gone. So he decided that the best method is to make her more fat. 
To hatch his plan, the young lover will bring food for his girlfriend, he will bring the 3 course meal and also some snacks everyday. The girlfriend seems to love the newly found love and could not turn away the attraction and care from his lover.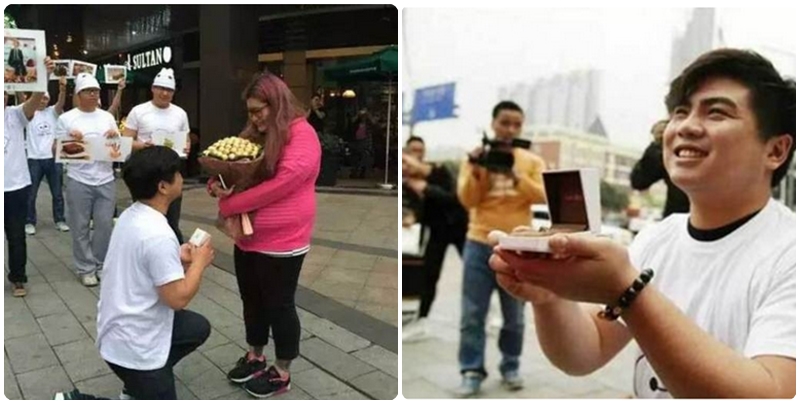 The boyfriend keeps to his game of love and care, immediately the once slim, sought after 50kg lady turned 90kg, he seems to have accomplished his mission and proposed to the girl. Though some Chineses netizens thinks it is a weird idea because the health of the young lady is at risk.
Do you think it is justifiable to keep your relationship by "fattening" your partner? Girls would you be happy to know if your boyfriend treats you that way?
Doy News