Saturday, September 30, 2017 - 14:32
Habtamu Gebreselassie, 24, a masseur at the Massage Envy, DC Branch has now been sued with his employer in a $25 Million lawsuit after he was accused of licking the vagina of the client without consent or invitation. 
Gebreselassie was accused in the lawsuit to have pulled away the towel of the client, and put his tongue on her private area, and then fall on his knees and apologize for the act.
Habtamu Gebreselassie
Known for his abuse, Massage Envy was reported to have known about the constant sexual abuse of Gebreselassie, and he had previously performed the same act on three women before the recent "Jane Doe" who is now taking the company to court. In the previous cases, Massage Envy had moved Gebreselassie to other branches instead of kicking him out of the company.
According to the suit, the sexual misconduct happened at the 4926 Wisconsin Avenue, NW, in DC branch. The masseur was working on "Jane Doe", who was in her twenties, and  in the last 15minutes of the 90 minute session, Doe who was naked except a sheet and an eye pillow was surprised when Gebreselassie who hailed from Ethiopia assaulted her.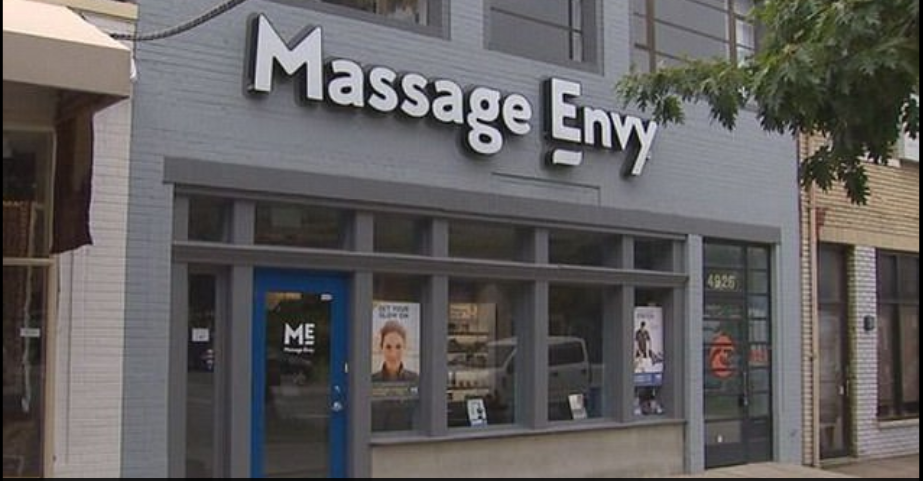 Doe also claims that Gebreselassie would not leave the room, even after he was told 6 times to do so, and was later reported to the police, who gave her a rape kit to check for any sexually transmitted diseases, however, "Doe" awaits results of the test.
Gebreselassie had moved to the DC locations after he molested another lady at the Bowie branch of Massage Envy.
Gebreselassie was in court on September 21, and had declined agreement, and he is held without bond, to appear in court on October 11. 
Massage Envy has around 1,170 Massage chains across the US. The company has now fired Gebreselassie.