Saturday, June 10, 2017 - 16:54
The police have arrested Erin McAuliffe, 25, a Maths teacher at the Rocky Mount Preparatory School,NC, USA. Erin was reported by the school authorities after they had a suspicion she had been sleeping with some students in the school.
She has now been charged with three counts of  sexual activity with a student and one count of indecent liberties with a minor. The students she was sleeping with was 17years old, and two were only 16.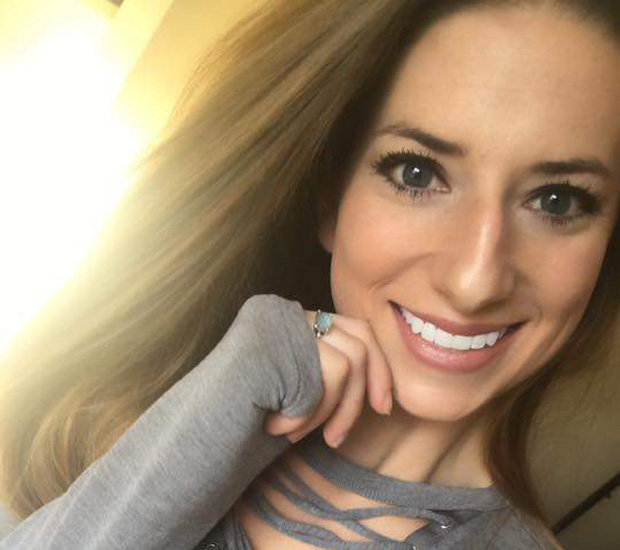 Erin McAuliffe. Credit: Facebook
The students have also confirmed that the sex took place off the school campus.
Speaking on the incident, the spokesperson for Rocky Mount Preparatory School released a statement that reads;
We have been fully cooperative with local law enforcement during the course of their handling of this matter.
The statement also reads that Erin was fired immediately when they found out about her sexual activity.
The case of teachers sleeping with students his now a major issue in most US schools.