Friday, October 10, 2014 - 13:18
Hi Guys....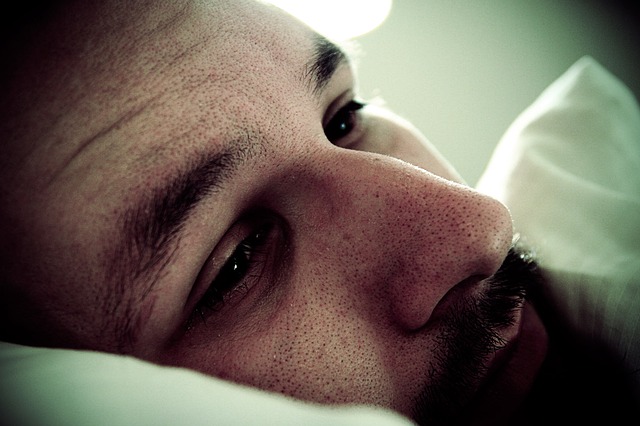 My girlfriend(we should marry in few months) decided it is a good time to visit her Ex without me knowing it. I got to know when playing with her phone and I asked her, and she said she was there on a meet and greet purpose only. I said Ok.
             But here I am at the office and I can't get the thought off my head and thinking something happened between them. So please clear my head here...
As an Ex-boyfriend, if your ex-girlfriend decided to pay you a visit, do you think you can do without having fun/touch her?
As a lady, what on earth will make you visit your ex after breakup?
Remember, in his home, not a party or just for some drinks....I am having a bad day, please help....
Doyers::: Please help this young man(we will hide the name and he can read your comments)