Saturday, August 1, 2015 - 21:01
Meek Mill got no love on the street after he released a sub-par diss track in response to Drake "Charged Up" and " Back To Back". After the whole negative response he got from everyone who expected more from him, Meek Mill sister, Nasheema Williams has come to his aid in dissing Drake,and she seems to have more things to say on a no-beat freestyle than what his brother did.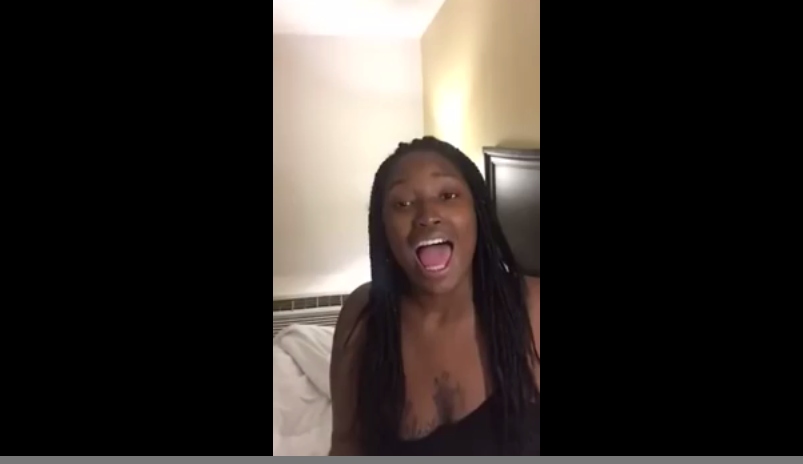 She did not only diss Drake, but also throw a shot at Nicki Minaj, ooouchh...
Listen here :