Saturday, April 29, 2017 - 20:27
Vladmir Putin is not getting love from the Russians after several hundreds in Moscow protested today, asking him to leave office. The same protest also happened in other cities in Russia.
Putin has been the leader of Russia for 17 years, and have seemed to enjoy high popularity among his own base in Russia. He is yet to announce if he would be contesting the March 2018 election, but there are high speculations he would run again for the presidency come 2018.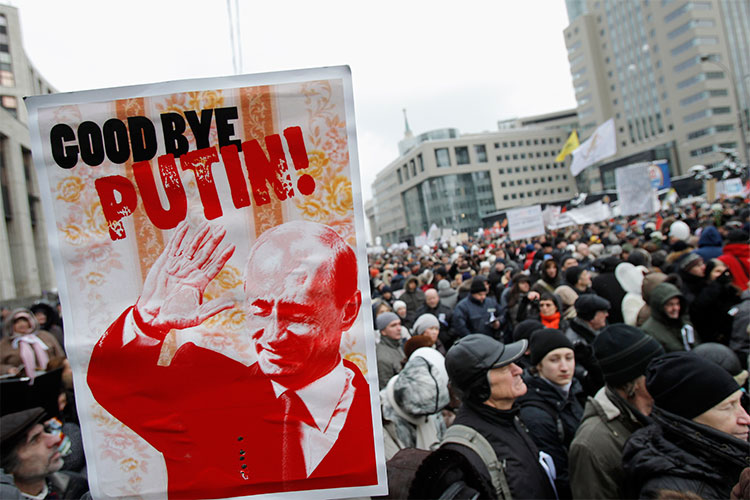 Putin opposition is Mikhail Khodorkovsky, once one of Russia richest men, but  was jailed on the account of fraud, and spent a decade in prison, but was only released in 2013.
Though the protest was a peaceful protest, the police were not willing to take chances as more than 30 police buses and coaches were filled with riot police to see to calmness among the protesters, and more than 100 people were arrested.