Saturday, May 14, 2016 - 23:26
Vietnam: Police have arrested a school principal, Nguyen Van Toan, 46,  in Bac Lieu Province after video evidence showed him molesting seven students studying in his school. According to police, Toan was arrested after two parents reported the incidents.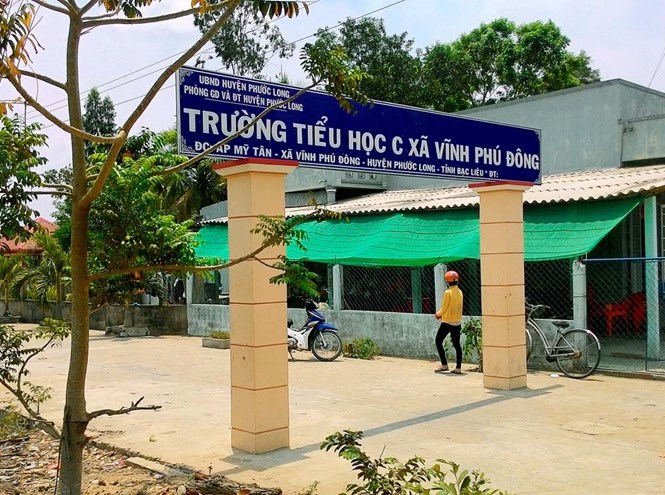 School where principal was alleged to have molested its students. Photo: Tran Thanh Phong
On one of the videos obtained by police, Toan was seen pulling the 11 year old into the toilet, and when she tries to run, he pulled her back, and held her tightly, then touching her inappropriately.
One parent of the victim said her daughter was molested on April 25, and had the incident had affected the girl; "She seems worried all the time and stays away from everyone."
Police have said that Toan will be held for 3-months.
The victim's mother said that though people from Toan's family have come around to apologise for his act, but they are not going to forgive such act.