Monday, June 19, 2017 - 18:30
In a suspected terror attack on a Mosque in London, a man rams his truck into people, killing one and injuring several others. According to a recent report, 8 people have now been taken to the hospital, and two were treated at the scene.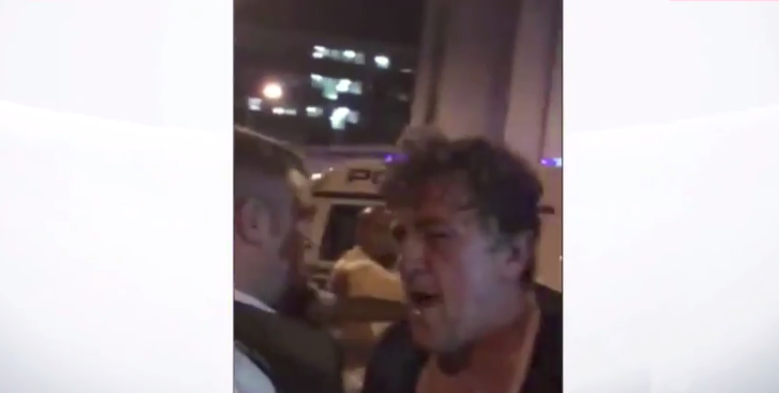 The driver of the van, a man, 48, was detained by the police before police arrival. According to the metropolitan spokesperson;
He has been taken to hospital as a precaution, and will be taken into custody once discharged. He will also be subject of a mental health assessment in due course.
Scotland Yard has now deployed armed policemen to the scene, while the counter terrorism command carry out investigation of the incident.
According to witnesses at the scene, the vehicle veered off the road into worshippers leaving the mosque after midnight.
A woman who lives opposite the scene, while speaking to BBC said;
From the window, I started hearing a lot of yelling and screeching, a lot of chaos outside.Everybody was shouting: 'A van'has hit people, a van hit people. There was this white van stopped outside Finsbury Park mosque that seemed to have hit people who were coming out after prayers had finished.
Passers-by said that the crowd was trying to give a man who had collapsed by the pavement CPR, and the fan arrived to hit them. When the man later left the van, he was restrained by people, and was handed over to the police when they came around.