Thursday, June 9, 2016 - 14:52
The MMG trio, Rick Ross, Meek Mill and Wale have started their new project,Self Made, Vol. 4 ,  and they have dropped a new single, Make it work to start the project and also a glimpse of what their music fans will expect from the project.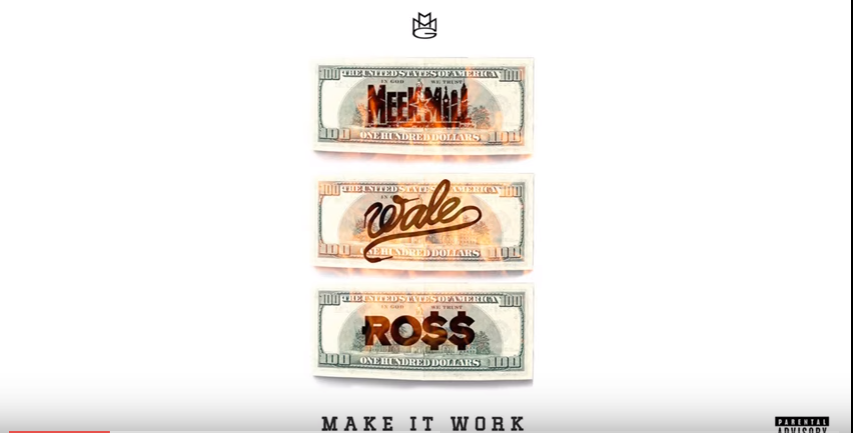 The new project seems to have helped the duo,Wale and Meek Mill put out their beef to work together to make new music for the fans.
This is the first single of the project.
Listen to "Make It Work" here ;