Friday, May 22, 2015 - 09:21
It is the battle of the sisters as Kim and Khloe fights over who is more famous. It all happened during a game between Khloe Kardashian, her BFF, Malika Haqq and Kim Kardashian and her BFF, Jonathan Cheban.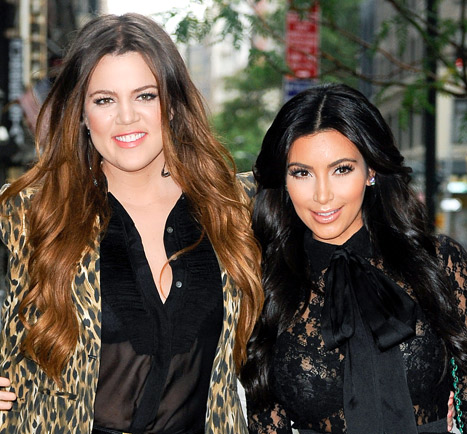 In the sneak preview of the "keeping up with the Kardashians", the 2 sisters clash because Jonathan Cheban will not apologise to Khloe Bff, Malika after they had a clash over a room.
He said I was jealous because his best friend is more famous," Malika says 
"That's not what I said. I said I got the room because Kim is more famous." Cheban responded
The conversation turned into a slight argument and Kim Kardashian took it a step forward
 I think that both of you have a fu*king inferiority complex," she tells Khloe and Malika 
"Ooooh burn!" her younger sister says in response. "Maybe that's why I don't want to hang out with you." 
So who do you think is more famous, Kim or Khloe Kardashian? Comment below