Friday, November 17, 2017 - 04:03
Hollywood actor, Sylvester Stallone has been accused of forcing a teenager in 1986 into having sex with his bodyguard,De Luca.
According to police reports,the lady was 16 years old at the time, and both were at the Las Vegas Hilton hotel, where Stallone was shooting a movie in the sin city. Stallone was 40 at the time, and was having sex with the girl when he invited his bodyguard to join them in the fun. The teenager said she felt like she had no choice after been intimidated than participate in the threesome.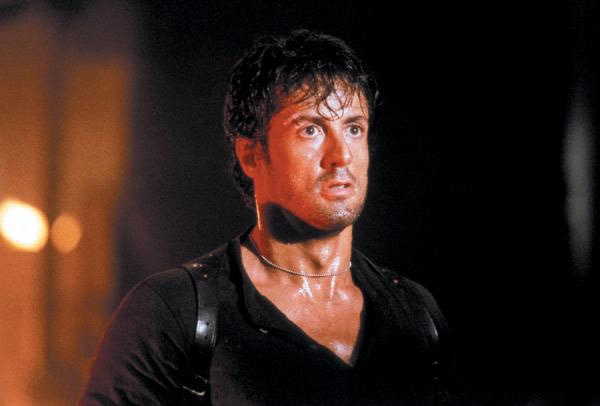 De Luca killed in 2013, join the threesome and had vaginal sex with the girl, then Stallone asked that the girl gives Luca a blowjob too. Stallone threatened to "beat her head in" if she did tell anybody about the threesome, while both men laughed about it.
The teenager said she was staying with family friends at the hotel at the time. Though she said she would be fine if the sex only happened between herself and Stallone only, but when Stallone makes the request, she could not deny the request, and after the sexual act, she was"humiliated"and "scared"
Stallone was in the city to city to film the "over the top" movie after she met actor David Mendenhall who introduced her to Stallone in the elevator. Two days after the meeting, Stallone gave the teenager an autograph, and asked for her age, and she said she was 16. Stallone then asked her how she got such a nice build, in which the teenager only blushed.
The next day, De Luca gave the lady 2 keys to the hotel room in 27th floor of the hotel, where the assaults took place.
The issue, according to the Daily Mail is now dropped after the lady signed a no-prosecution form.
Sylvester Stallone is yet to comment on the allegations.