Monday, July 3, 2017 - 08:58
A mosque in Southern France was attacked by two hooded men, after they open fire on a crowd outside the mosque Arrahma mosque at around 10.30pm in a Renault Clio.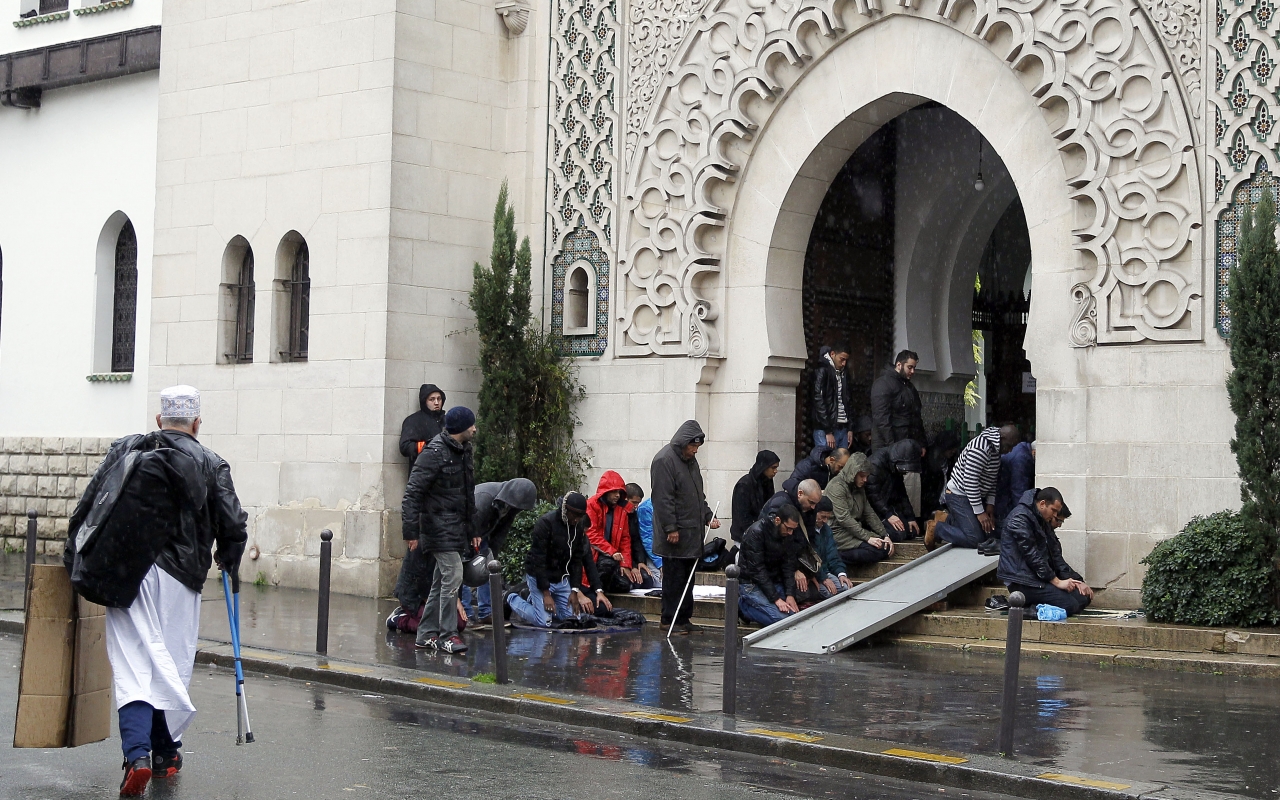 Police are now looking for the yet unknown men, with one of them carrying a handgun, and the other man was carrying a rifle, and attacked the worshippers who were at the time leaving the mosque. Among those injured in the was a 7 year old girl who suffers minor injuries, and another family of four who were dining in a restaurant nearby the mosque, and  were hit by shrapnels.
Police are now investigating the gunfire at the Muslim worshippers, but have "completely dismissed" the shooting as terrorism related attack.