Tuesday, July 26, 2016 - 00:47
Wale is out with a new video for his song, "My PYT". The song plays Wale as a lifeguard, while some women enjoy lavish pool party in the luxurious mansion.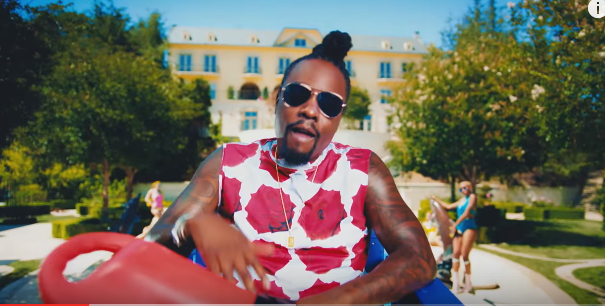 The song is the lead single off Wale's "Shine" album. Wale can be seen happy and having fun in the video, and he might not only be celebrating music these days, as his girlfriend, Chloe Alexis, welcomed their baby girl, and Wale's first child into the world.