Monday, June 12, 2017 - 18:46
Police have arrested Mr Putin critic, Alexei Navalny ahead of his Anti-Kremlin nationwide protest in Moscow. The news was confirmed by Mr Navalny wife, Yulia, who confirmed that Alexei was picked up by security operatives just 1 hour before the protest.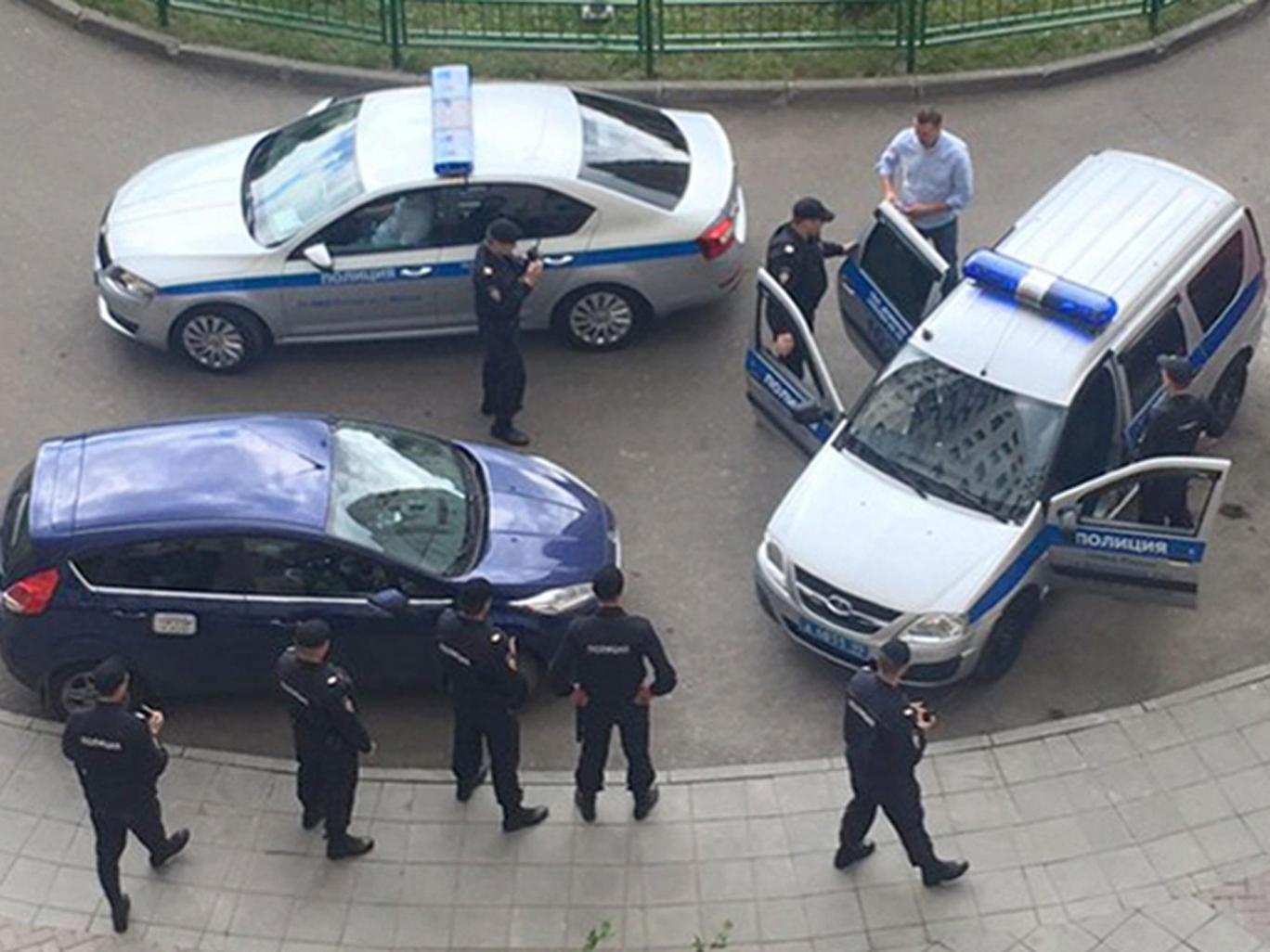 Alexei Nivalny (dressed in blue shirt) taken away by Russian police
She wrote on social media;
Alexei was detained in the entrance hall of our building,He asked me to tell you that the plans (for the protest) are unchanged.
According to Reuters, witnesses said they saw police car leaving Mr Navalny apartment, and was later followed by a minibus that was filled up by almost 10 policemen. The live feed that was transmitting from Nivalny office was also shut down after the electricity to the building was cut off.
Mr Nivalny is protesting against corruption of the Russian government. 
He has now announced he will be running for Russian presidency come 2018. In March, Nivalny was jailed for 15 days after his March protest, and he April, he suffered damage to one eye, after he was attacked and the attacker poured green antiseptic liquid into his eyes.