Thursday, January 11, 2018 - 19:54
In a move that might anger Russian leaders, the Washington DC recently vote unanimously to rename the Russian embassy street after slain opposition leader, Boris Nemtsov.
Boris was killed outside Kremlin in 2015 while walking home from a restaurant in 2015.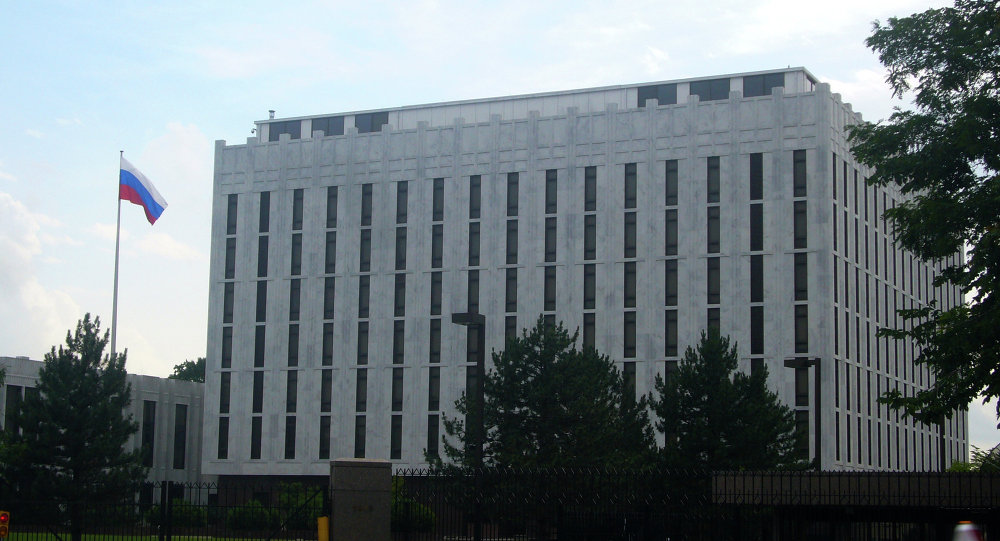 According to the Washington Council, the decision was targeted at "the portion of Wisconsin Avenue in front of the Russian Embassy". The daughter of Nemtsov, Zhanna had travelled to Washington to ask the council for the move to honour his dad. She praised her father as open-minded and a Russian patriot that deserves a commemoration. She added;
The current Russian political regime wants to eradicate the memory of my father, since it believes - correctly - that symbols are important and that they can potentially facilitate and inspire change. For now, we cannot do it in Russia because of unprecedented resistance on the part of the Russian authorities. But we have a chance to do it here - and here, it will be very difficult to dismantle.
Reacting to the news of the name change of the street of the Russian embassy in Washington, Russia Interfax news agency quoted the leader of the nationalist LDPR party, Vladimir Zhirinovsky, as saying US authorities "specifically want to play dirty tricks in front of the Russian Embassy".
Another leader that reacted to the news is Dmitry Novikov. He told the agency ;
      "The US authorities have long been absorbed in their own game of interfering in Russian internal affairs."
Boris Nemtsov was a vocal critic of Vladmir Putin.