Friday, November 4, 2016 - 16:36
A video of a boy beating his girlfriend has surfaced online. The students are from Ebonyi State University, Isieke Campus, Abakaliki student, and they seem to be living the couple lifestyle.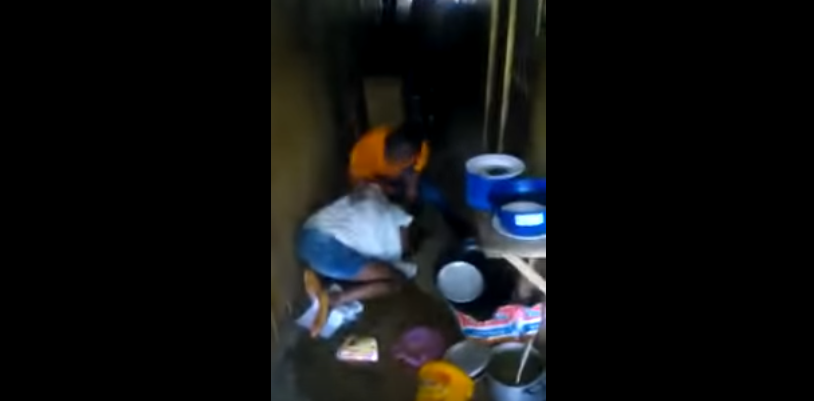 The video shows the boy pounding the girl while she face down and crying heavily and pleading with the boy. The beating continues for some minutes before friends around intervene.
As a boy, what would you do if a coward like the dude is beating your sister like this? Comment below: