Friday, May 27, 2016 - 05:03
Jose Mourinho is seen as the favourite to takeover the new managerial duties of Manchester United. The special one was seen leaving his house at the end of Belgravia in London shortly after 3pm today with a smart black suit.
Mourinho met with club officials, including Ed Woodward to sign the deal. He was later seen heading home with a glass of wine and some great news.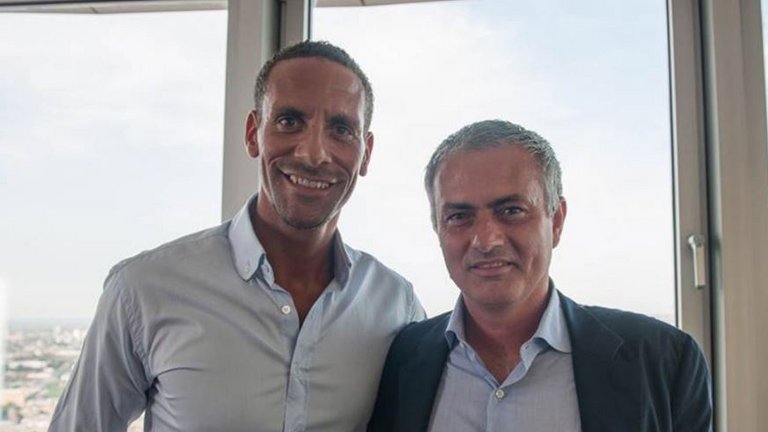 Though the news is yet to be confirmed by Manchester United officials, but that may change soon as the former Chelsea coach was in a photoshoot to accompany the club release. Mourinho would earn around £10m a year, and another £5m if he makes Manchester United the king of Europe again.
Confirming the news is the Manchester United legend, Rio Ferdinand. He wrote on his Facebook;
Congratulations to Jose on being announced manager of the biggest club in the world! This is Jose Mourinho's most exciting and most challenging job yet. The first thing he needs to do is install 'winning mentality' back into the club. Get this ingredient back into the players but also the people that work inside the club day to day.
Give them back that belief so it is breathing throughout the club again, which is so important. But doing the above in the Manchester United way is equally as important."