Sunday, April 23, 2017 - 09:31
If a poll was to be taken by any credible pollster on who will win the Champions League trophy in 2017, a lot of sport lovers would have gone for teams like Barcelona, Real Madrid, F.C. Bayern Munich, Atletico Madrid, and few optimistic football fans might be expecting another Leicester City FC magic to take home the trophy.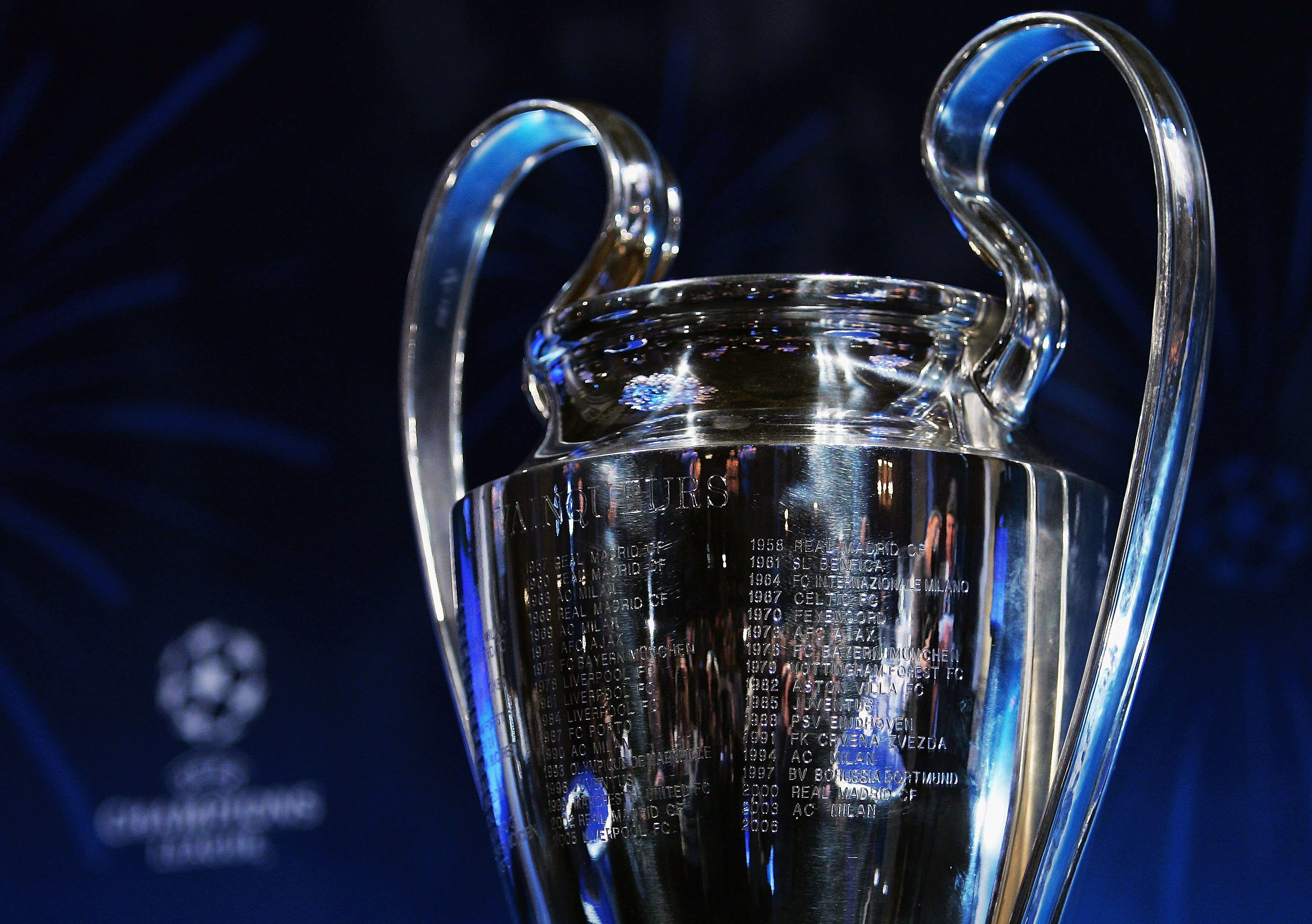 Moreover, there have been cheering, tears, strength, tactics from all the participants of the football team, but at the time of the writing, the semi-final draw is here, and the team that will be playing are:
Real Madrid, Atlético Madrid, Juventus, Monaco
The matches according to the latest draw will be;
Real Madrid Vs Atlético Madrid
Monaco Vs Juventus
The Paths To Victory
Betting Top 10 sites are in between Real Madrid and Juventus giving them 7/4 or 13/8 odds, but that's only speculations;
Monaco is not seen as the favourite for winning the Champions League, and no sport analyst or football fans see them as a threat, and have thought they would be out of the game in no time, but instead had done it slow and steady, beating 2 Spanish big team Sevilla and Villareal in the playoffs and group stages and round of 16, they also Premiership team like Tottenham and Man City. 
The team will be meeting with Juventus in their semi-final games, after winning Dortmund.
Atlético Madrid, are always a hand reach to the trophy, then they lose, this happened in 2014 and 2016. They are very tough, fearless and most teams don't even see them winning until after 90mins.
Real Madrid is one of the most successful team in the league at the moment, with players like Ramos, Benzema, and the world best, Ronaldo, any team would fear meeting Real Madrid, and while Barcelona would have given them a tough time, it is out of the UEFA Champions League, thanks to Juventus.
Juventus F.C: Is one of the favourites to win the UEFA champions league, especially after beating a team like Barcelona, which is one of the best teams in Spain and in the world. Barcelona is also known for coming back to win after a loss at away matches, while they did that against PSG, Juventus while in Spain seems to bring their team bus to the field, as the defence area was tight Neymar and Messi had trouble dribbling past it.
They are meeting AS Monaco, and everybody assumes they would win the game easily as Monaco might not pose too much of a threat as Barcelona.
With careful consideration and statistics by the different team, I am predicting and would be supporting Juventus for the win of this year Champions League.