Tuesday, January 1, 2019 - 17:41
A Nigerian man was disgraced on the street by his wife who had caught the man cheating with another woman, Carol. The woman reportedly caught the duo in the act and demanded an answer to what they are doing, but after she wasn't getting a response, she dragged the husband with his manhood and down the street.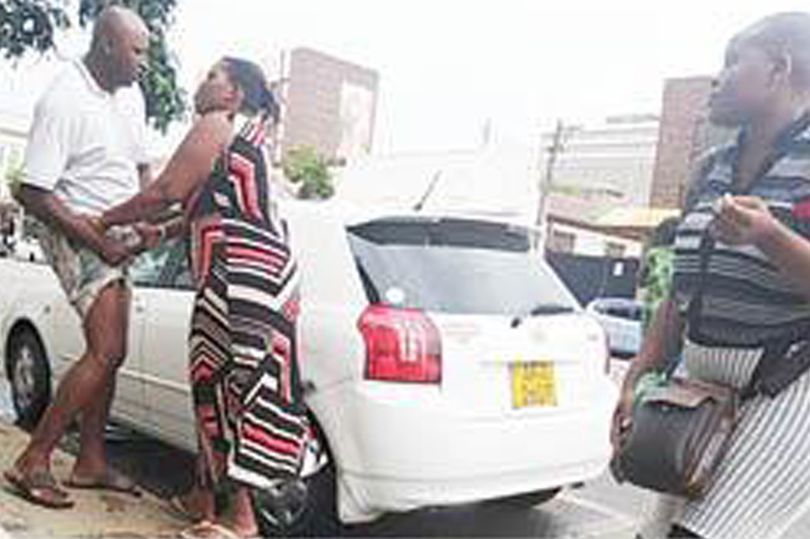 The woman was also furious with Carol, who had tried to calm the wife by telling her she never knew the man in question was already married. The woman was angry at the excuse and instead slapped Carol in the face, saying;  "How can you see a grown up man like this and think he is single? You are lying as you can even see he is clean, to show that someone is taking care of him. You are a prostitute and I will teach you a lesson."
The man was then pulled away with his manhood, while the woman yelled at him.