Philippine President Rodrigo Duterte seems to be happy with the Donald Trump victory in the recent U.S election, and have sent him "warm congratulations" and would also love to work with him going forward.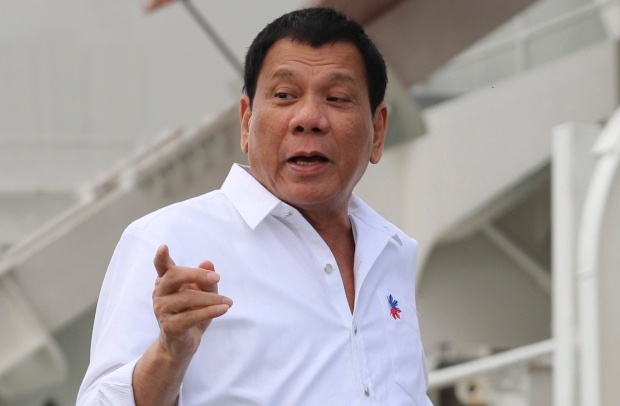 Duterte who is one of President Obama critics and have thrown insults at him on different occasion has hailed the success of of the U.S democratic system. 
In a statement released by Presidential Communications Secretary Martin Andanar, 
Duterte looks forward to working with the incoming administration for enhanced Philippines-U.S. relations anchored on mutual respect, mutual benefit and shared commitment to democratic ideals and the rule of law
Duterte and the U.S have both campaigned against the political establishment in their different countries, making them win votes, and since Trump stands against the cabals, its no surprise Duterte is extending his hand of cooperation.