Police authorities are working towards banning the face veils often worn by the Muslim ladies in public. Chad vows to implement the ban after a suicide bomber disguised as a woman in the burqa and killed 15 people in the market at the Chad's capital.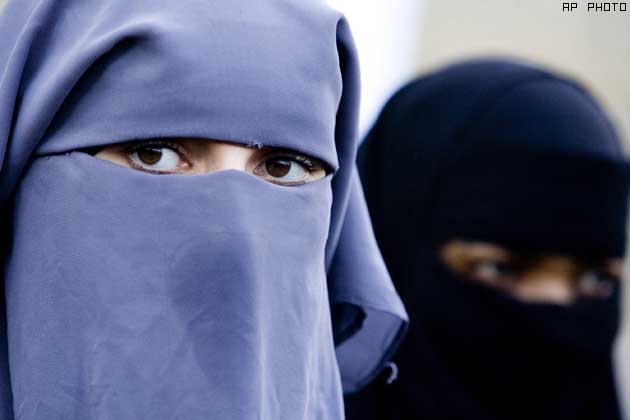 The attack on Saturday at a market in N'Djamena saw 80 people injured and this spreads waves of panic across the nation. The suicide bomber who came into the market disguised a woman detonated the bomb when he was stopped for a security check at the entrance of the market.
The national police spokesperson, Paul Manga while speaking after the blast said that the recent turn of events confirmed full ban on the full face veil in the country, and the whole country must respect the new rule.
Anyone who does not obey the law will be automatically arrested and brought to justice..
Nine of the 15 people who died were traders in the market, and this caused a lot of fear among the market traders on Saturday, and the fear can also be seen on Sunday in the market. Security was also tightened in the city on Sunday, with police and soldiers deployed to every area of the city.
Boko Haram, who now goes as the "Islamic State, West Africa province" had claimed the attack via a twitter handle.