Wednesday, June 17, 2015 - 22:30
The counterterrorism officials and other experts who had been covering West Africa had confirmed that the battle between the Nigerian Army and Boko Haram is being won by the terrorist sect, Boko Haram. After a lot of the joint task force of the Nigerian-Chadian forces of driving the Boko Haram members away and retaking all villages that had been acquired by the sect, Boko Haram has got back again and gradually winning some of the villages back.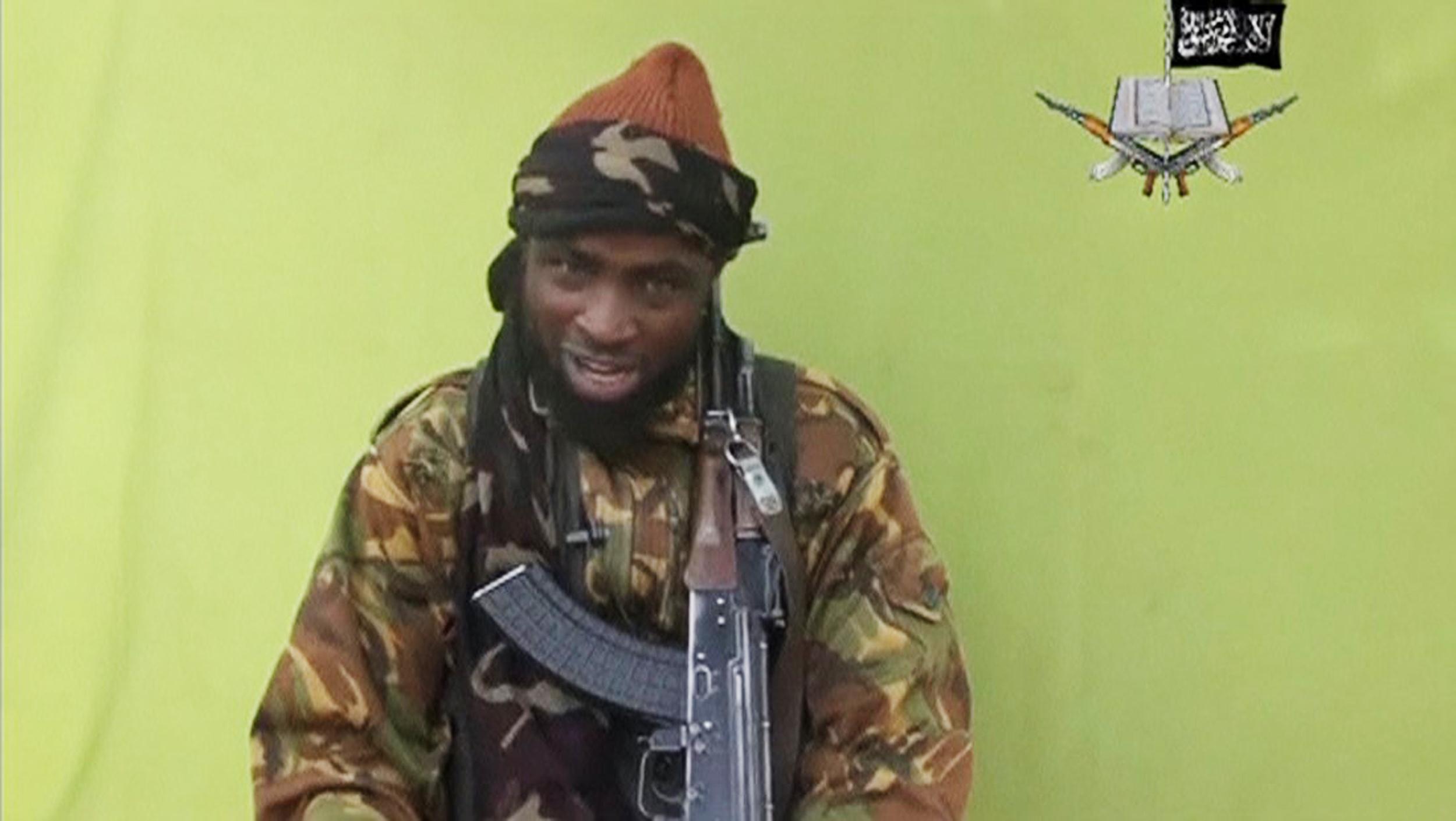 On Wednesday, 60 people were killed after a sack of bombs went off in Bauchi, Nigeria.Also Boko Haram attacked a police academy in the Chad capital city, N'Djamena, killing dozens of police officers and recruits.The sect had also killed a lot of police officers in the city of Maiduguri in recent attacks.
John Campbell, the Ralph Bunche Center director at the Council on Foreign Relations and a former U.S. ambassador to Nigeria in a statement said : 
You can quibble on this and that, but yes, they are winning
Also a US Counterterrorism official said the tactics of the involves moving out of the forest to the countryside and attacking villages, but whenever they are confronted in the villages, they move out to Maiduguri and carry out bombings. The CT official said:
  There have been successes.But it's whack-a-mole
Nigeria and its neigbouring countries, Cameroon, Chad, Niger and Benin have been trying to form a 8,700 fighting force to attack Boko Haram members, but are yet to have a command centre, even though they receive intelligence from USA and France.
The Boko Haram group tried to gain more ground after it pledges allegiance to the Islamic state of Iraq and Syria, and have referred to itself as "Islamic State, West Africa Province". 
Director of the Atlantic Council's Africa Center,J. Peter Pham, said that there is no evidence of ISIS helping Boko Haram at the moment, but what happened is just for production help on social media.
What I have seen is increasing sophistication in confronting Nigerian forces.In attacks on Nigerian forces, it's always been see-saw battles for control. What's interesting is that tactics have changed.Now, however,Before, the Nigerians would flee and Boko Haram would advance. That's still ongoing,Now, however, Boko Haram is attacking on two of three sides and will put the bulk of their forces on the escape route and the Nigerians are getting ambushed. That's a military revolution.
Counterterrorism officials said Boko Haram is showing more nimbleness. The attack in Chad killing police officers in the country capital city of  N'Djamena, is a bold move by the sect. In a long war, none of the Joint-task(Nigeria, Chad, Cameroon and Benin) force have the troops to sustain a long term fight.
Whether the Nigeria military is up to the task of handling Boko Haram or not will be seen in few months as the country watch the new elected former military dictator, General Muhammadu Buhari takes over power from the former government of Goodluck Jonathan, whom Nigerians have tagged incompetent or clueless about the war on Boko Haram.
Boko Haram, which means "Western education is a sin" are of the intention of recreating the pre-colonial Islamic Emirate of Borno, and need pieces of Nigeria, Niger, Chad and Cameroon who were part of the pre-colonial emirates, how possible will they do this as the land mass is close to 10,000 square miles.