A Nazi sympathizer, his brother-in-law and his wife are now unemployed after a newspaper profiled the family, and patrons of the restaurant where they worked turned hostile to the establishment.
According to The New York Times, Tony Hovater, 29, is  casually approving remarks about Hitler, disdain for democracy and belief that the races are better off separated. He also was part of the founders of the Traditionalist Workers Party, a group that is known to be allied with neo-nazis.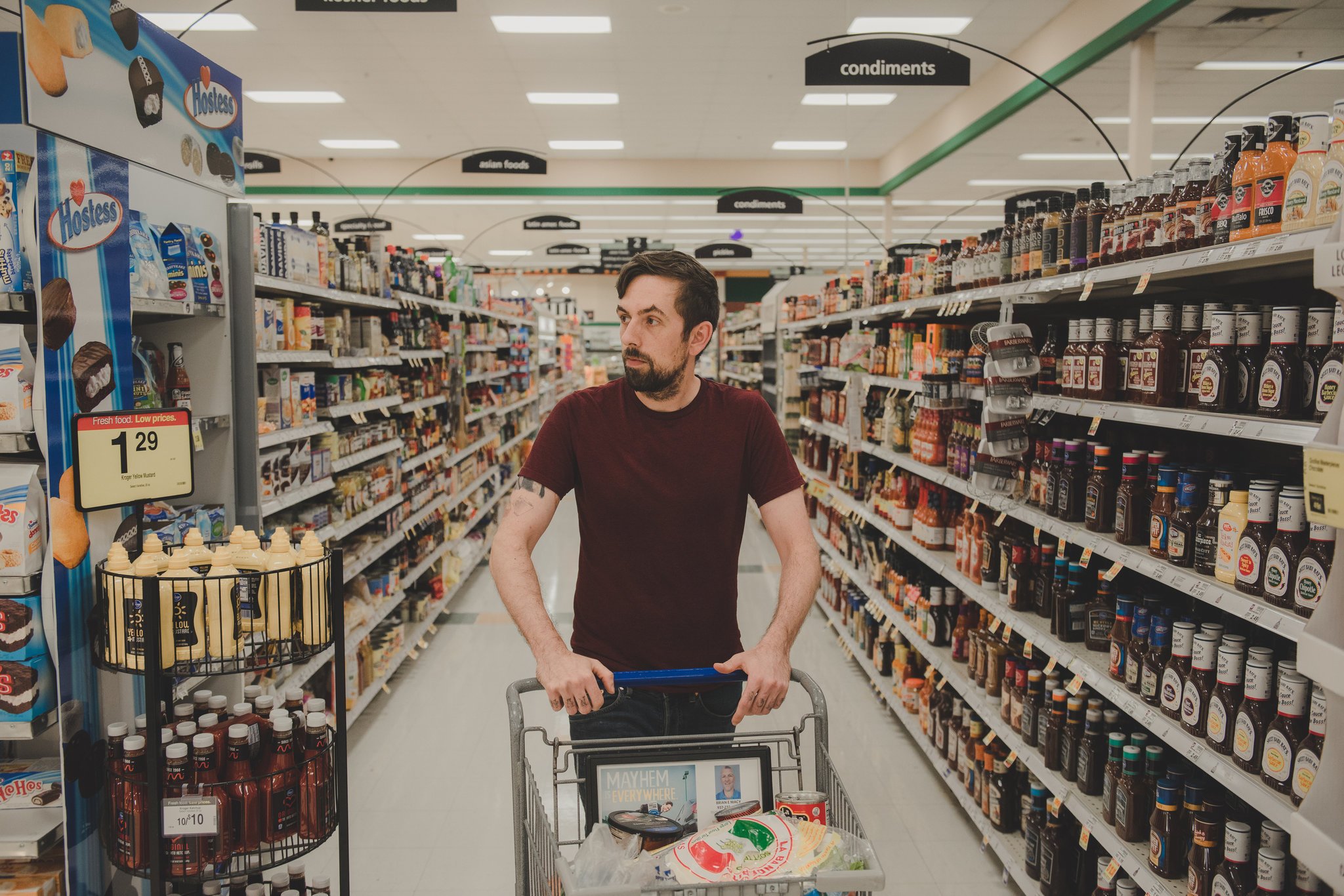 Mr Hovater, Maria -his wife and her brother had worked close to their home at 571 Grill and Draft House, New Carlisle, Ohio, a suburb of Dayton. According to the manager, Hovater has worked as a part-time cook.
Though he had said in the article that he is only a welder by trade, but people that saw the article and know him knew he worked at the restaurant, and had instead called up the restaurant to leave messages via voicemail and also online.
The restaurant had to let him go, though he claimed to have been pushed out, the restaurant had their version of what happened here.
Mr Hovater has received $6,000 in funds by a group that caters for extremists on the right.