The giant of Africa, Nigeria, once again took a massive hop leaving the other African countries behind in it's new co-operation with Mastercard. Mastercard in collaboration with the Nigeria government recently upgraded the National identity card(Neid) to a three in one card that will allow not only Nigerians to present it as an ID card, but also as an electronic payment.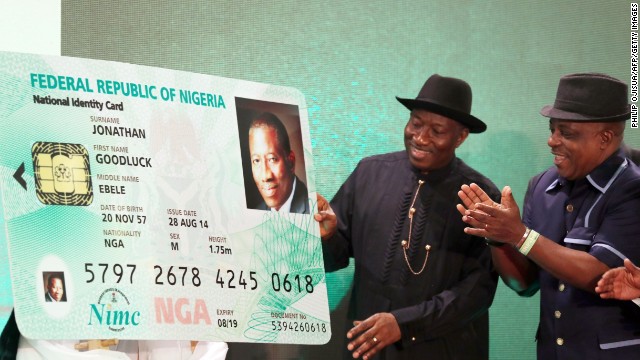 The credit-card styled card will allow Nigerians deposit fund, pay for goods as well as withdraw cash from any ATM in the country while also serving as a proof of identity. 
This card shows that Nigeria is not relenting in it's effort to introduce technology to it's citizen.