Friday, January 6, 2017 - 21:42
A gunman is now in police custody after killing 5 people and injuring 6 others at the  Ft. Lauderdale-Hollywood Airport, Florida. The shooting happened in the baggage area of the Terminal 2, and the shooter did not breach the TSA secured area of the terminal.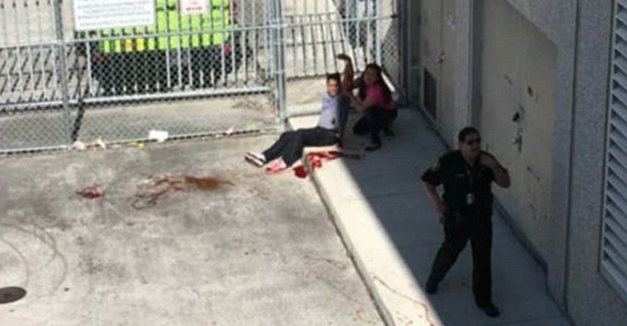 The shooting happened at around 12:55pm on Friday.
Broward County's Sheriff said the gunman is a lone shooter, and was quickly arrested and in police custody at the time of writing. 
According to the FAA, Authorities have cleared the terminal of gate D4 and D5, located at the north of the airport, they have also closed the lower level between terminal 2 and 3. Terminal 2 is also closed.
All services have been temporarily suspended and all these terminals are closed, and all roadways leading to the terminals are also closed.
Airport employees and hundred of passengers were all cleared out from the area, and escorted into the tarmac.
All flights scheduled to land at the airport, are still allowed to land, and are not diverted. Extra precaution and security measures have been put in place, but all operations are back to normal.
Travellers have been advised to contact their airline before going to the airport.