Thursday, December 20, 2018 - 20:44
One of Donald Trump campaign promises to the US people is defeating the Islamic State terror group, ISIS, and in a new video released by the President's team, Donald Trump believed ISIS is defeated, and it is time to bring back the US troops in Syria.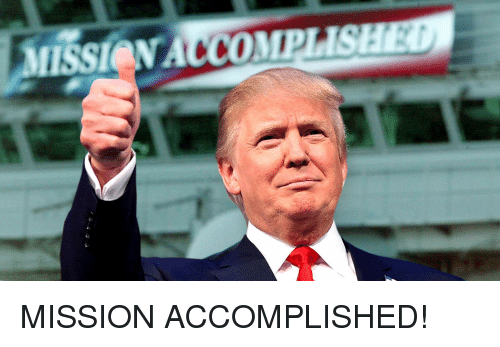 The US troops have helped get rid a lot of the members of the group, and only remains a handful of the fighters in the North-Eastern area of Syria, and security chiefs want that the US troops maintain its presence in the country to make sure that the terrorist group does not rebuild again.
                                                Video of Trump announcing withdrawal from Syria
The White house and Pentagon have now concluded that it will be moving to "next phase" of the campaign, but did not give further information about the new phase it will take. 
Senate Republicans have kicked against the idea of President Trump pulling troops out of Syria, and one senator using his voice is Lindsey Graham ,that have now called it "a big gift" to the Iran ISIS.
In the press conference released by Lindsey Graham. He said " I have tried to help President Trump where I can ... but I find myself in the situation where the best way I can help the president is to tell him the truth as I see it."
                                                   Lindsey Graham press conference
Russia's Foreign Ministry spokeswoman Maria Zakharova said on state-controlled Channel One TV that pulling out now from Syria by the US will allow "genuine, real prospects for a political settlement" in Syria." Also, According to the Washington post, Russia President, Vladmir Putin welcome the US President decision on Syria