Friday, July 7, 2017 - 08:20
Donald Trump is meeting with other 20 world leaders at the G20 summit, but his travelling team had problems booking a hotel for him in Hamburg as his travelling staff took a long time to book him a hotel, and all major hotels in Hamburg were reportedly booked.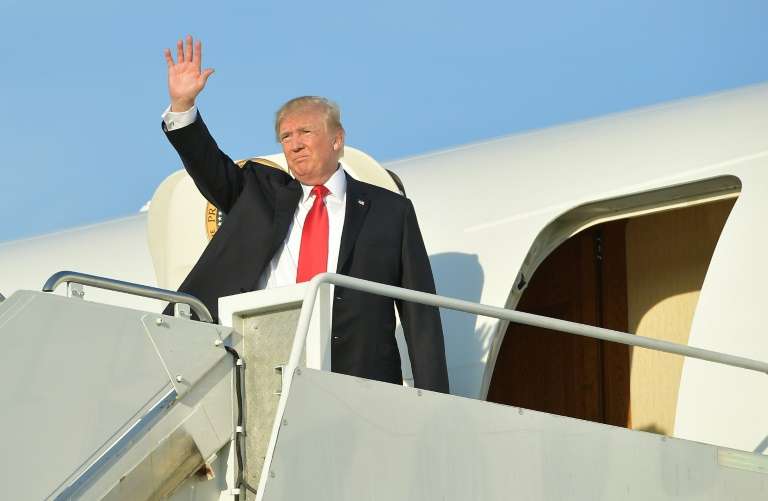 The president, who also a hotel chain owner don't have one of his properties at the northen German city, and the four seasons was already booked by King Salman of Saudi Arabia and his entourage.
The Russian President Vladmir Putin is staying at Park Hyatt and German Chancellor Angela Merkel with stay with India and Canada at the Atlantic Kempinski camp.
Since there is no major place left for Donald Trump, the Hamburg Senate House will host the President, while his team will stay at the US Consulate.