Friday, May 27, 2016 - 23:02
US rapper, Wale, was on Hot 97 with Ebro, Peter Rosenberg, and Laura Stylez where he talked about his last album, and also on his new album "Shine". The rapper talks about great music in the upcoming album, and even though he took some risks with the last album when he follows the trend, Shine would be about him and his music.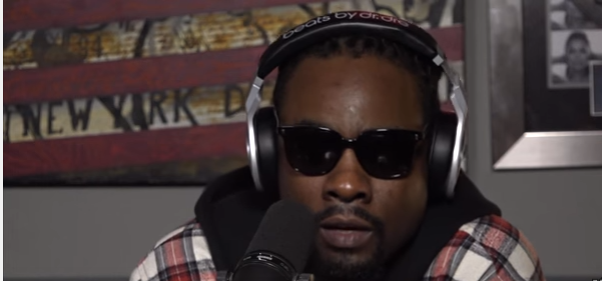 The rapper also talks about his visit to Nigeria and talks about Wizkid, Davido and Olamide for making good music. Wale said while he was in Nigeria, he made around 6 songs with different Nigerian artistes, and also use the medium to reach his family.
Wale said he would love for Wizkid to be signed to Roc Nation, and he talked to the boys at Roc Nation, but it seems it was ahead of his time. Wale said it would have made a lot of money for both parties if they did.
Wale, while commenting on the Drake number one Billboard song "One Dance" ft Wizkid and Kayla, the rapper said he loved the music, and he had listened to it, but he would have love to hear more of Wizkid on that track because that song is more of Wizkid.
There is no release date for the "Shine" album
Watch the video here: