Monday, May 16, 2016 - 11:42
Indonesia has finally signed the new law that will allow convicted child rapists to have micro-chips implanted into them so they can be monitored at all times. The new law also allows for paedophiles and child rapists to be chemically castrated.
The Indonesian president has approved the new law to protect children and stop rapists from committing sex crime against children. Also, heavier jail times will be given to any child rapist caught in the act.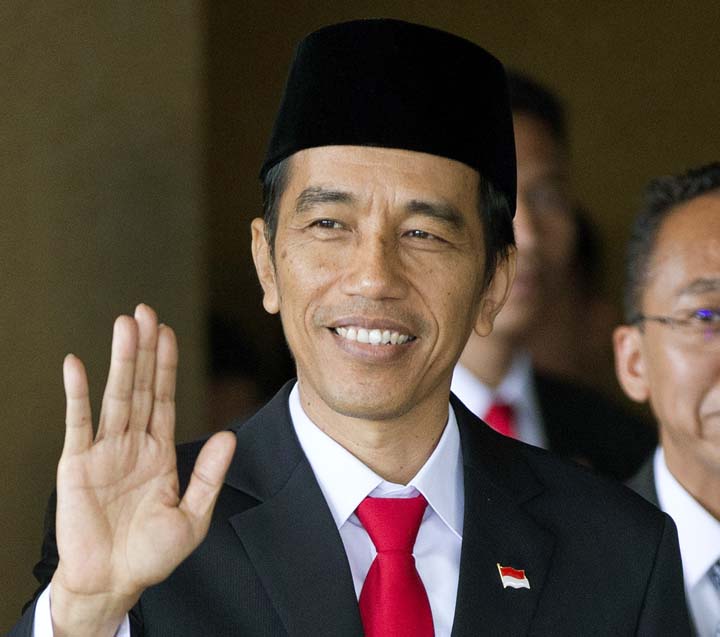 The new law was put into place after the murder and gang-rape of a 14-year old in Sumatra in April. Activist call for more punishment to be given to convicted child rapist.
According to Niam Sholeh, Head of child rights group the National Commission for Child Protection; 
The microchip will be fitted before the criminals are released from prison, and is needed to monitor and locate them after they are freed.The decree could be signed in the coming days. Chemical castration and heavier jail terms for child rapists are also among new measures that could be introduced.
The existing law for rapists in Indonesia is 15 years.