Friday, June 2, 2017 - 11:24
Authorities in Manila, Philippine have confirmed the death of 36 people after a series of gunshots, explosions and fire erupted at the Resorts World, Manila, a casino and resort on Manila Bay in the Philippines.
According to the BBC, the attack was carried out by a lone gunman who was attempting robbery at the hotel. The Philippine police chief said that there was no evidence that the attack was related to terrorism, and there was no reports of a gunshot wound.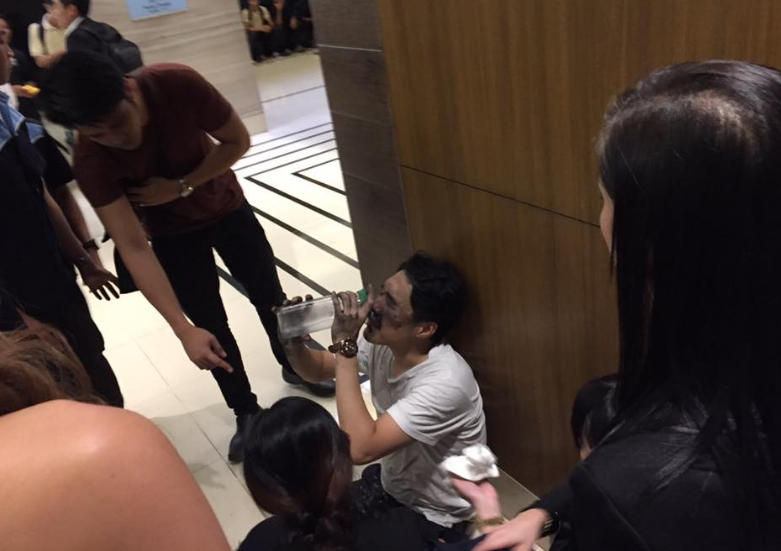 The body of the gunman was later found dead in what police called suicide at the adjacent hotel on Friday.
According to the Metropolitan Manila police chief Oscar Albayalde, the bodies of those dead people were found in a smoky room by firefighters, and they have all died from suffocation and smoke inhalation, no gunshot victim was found.
The President Trump White House in its response to the attack, said; "It's really very sad what's going on throughout the world with terror."
The local Red Cross team leader, Fernando Atienza, while speaking to the Manila Times report said that at least 25 people were injured from the attack, as many of the victims were jumping from the second floor of the hotel.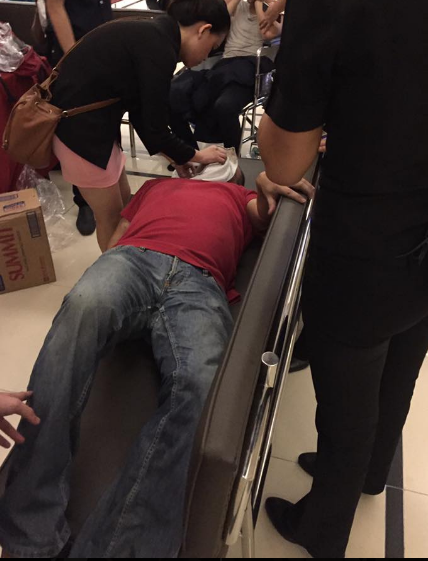 One of the casion dealers that witnessthe mayhem said that there are more than one attackers, and one of them poured flammable liquid on the casino table and burned it.
The Philippine has been a target of ISIS attack recently, with President Duterte declaring a martial law in the city of Mindanao to combat the group.