A man early this morning shouted "Allahu Akbar" in the eastern city of Belgium, Liege - before opening fire, killing a passerby and two cops were killed before the man was neutralised.
The attacked happened around 10.30am, as armed cops and siren arrives at the scene of the shootings. Onlookers scrambled around the Liege's central boulevard d'Avro.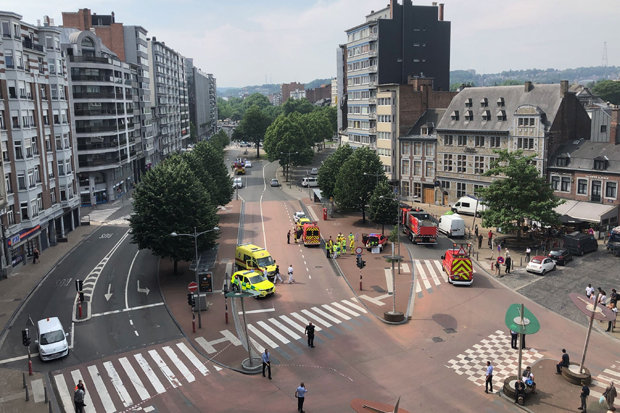 Liege was also a place of attack in 2011 after an attacker opened fire, killing four people and injuring several others. 
The Interior Minister Jan Jambon said he is monitoring the situation via a tweet as investigation continues on the shooting.