Friday, May 26, 2017 - 16:50
Masked gunmen once again struck on bus carrying Coptic Christians south of the Egyptian capital on Friday, killing 26 people including children, and wounding 26 others. 
The bus travelling to the St. Samuel Monastery in Minya province was attacked  220 kilometres south of the Egyptian capital, when the gunmen that wore military uniforms and masks opened fire on the bus going from Bani Suief to visit the monastery.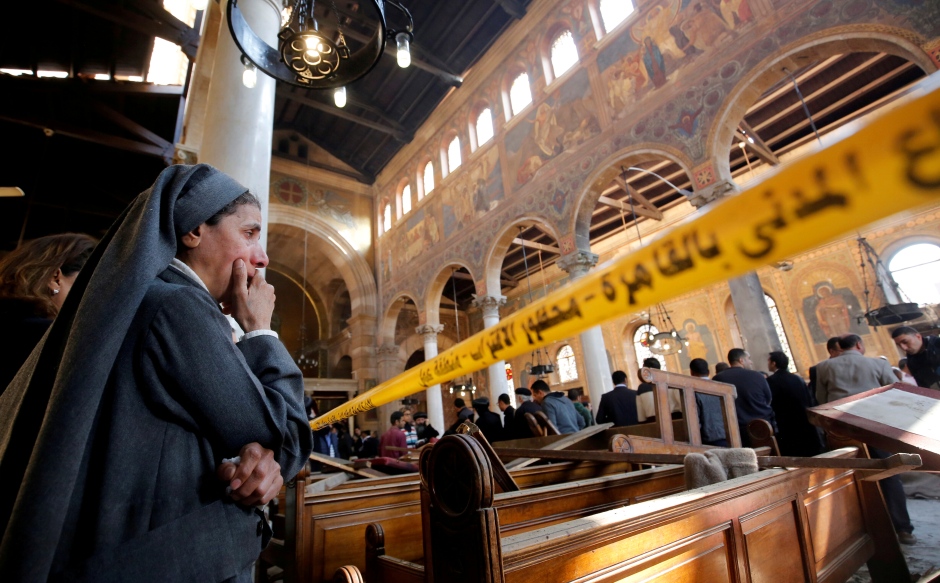 The attack is yet to be claimed by the ISIS affiliate in Egypt, but security officials believe it goes along the same way of other ISIS attacks in the past.
Security forces have started hunting for the attackers, and the President Abdel-Fattah el-Sissi has called a meeting with the top-aides to discuss the attack on the people killed.
Last month, a bombing at the country's main Coptic cathedral left 25 people dead. 100 people were also killed when a twin bomb went off as the Coptic Christians celebrates Palm Sunday. ISIS claimed they were responsible for both attacks.
Copts are the Middle East's largest Christian community, and have complained of discriminations, and terrorist attacks in the hands of the Muslim populated country. 
Pope Francis visited Egypt late last month to show support for the Christians attacked by the terrorists, but after the pope left the country, ISIS vowed of increase attacks on the Christians and also Western embassies, and have warned Muslims not to go near those places