Tuesday, March 12, 2019 - 13:41
As Drake kick-starts his European tour this weekend, the king of pop is removing a song featuring Michael Jackson that had appeared on his Scorpion album, "Don't Matter to Me."
Drake on his start of his tour in U.K at Manchester Arena on Sunday (Mar. 10), fans noticed that he had the same songlist he had during his U.S. last year's "Aubrey and the Three Migos Tour," only that this time, he had axed Jackson's  "Don't Matter to Me." and "Rock With You".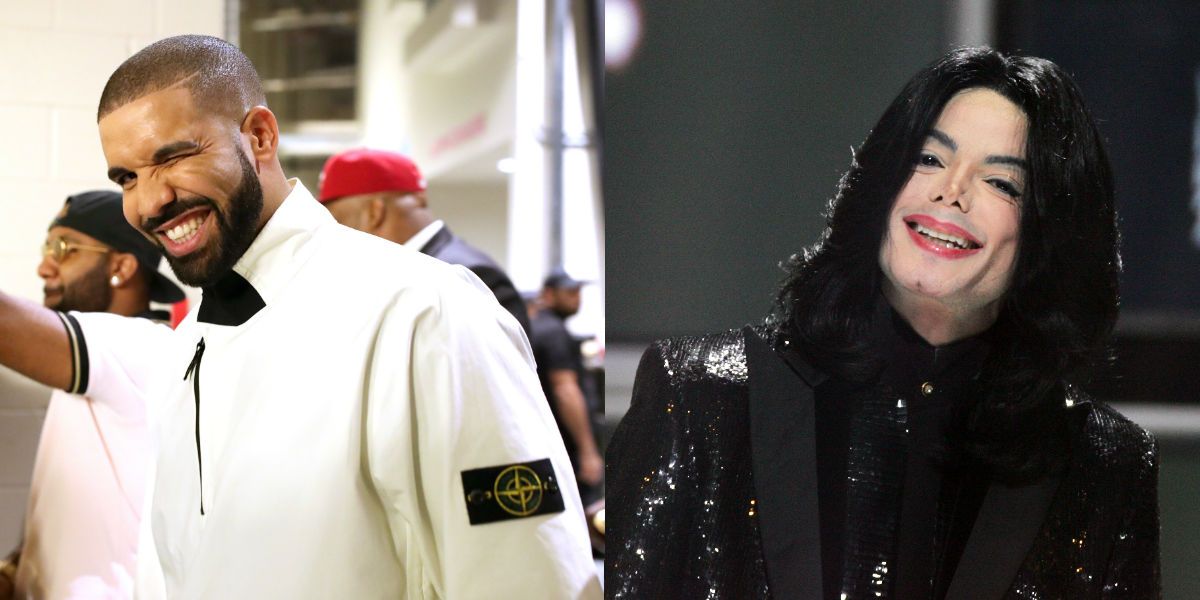 The new action by the Drake is due to the new documentary, "Leaving Neverland", that was recently released, in which two young boys, Wade Robson and James Safechuck alleged that Michael Jackson had sexually abused them when they were kids.
Aside from Drake's action, Canada and New Zealand radio have said they will be removing Jackson's playlist from airing, and also the Simpsons has removed an episode that features Jackson's voice from rotation.